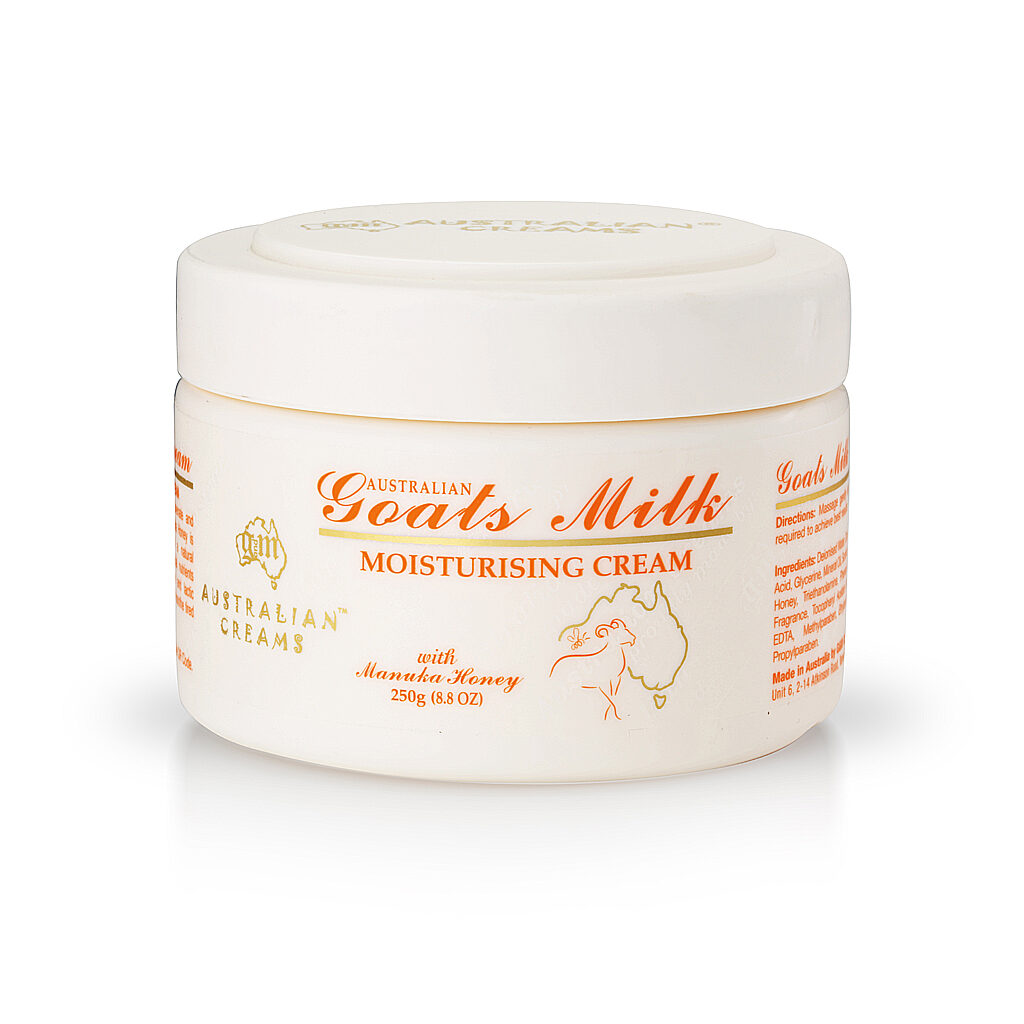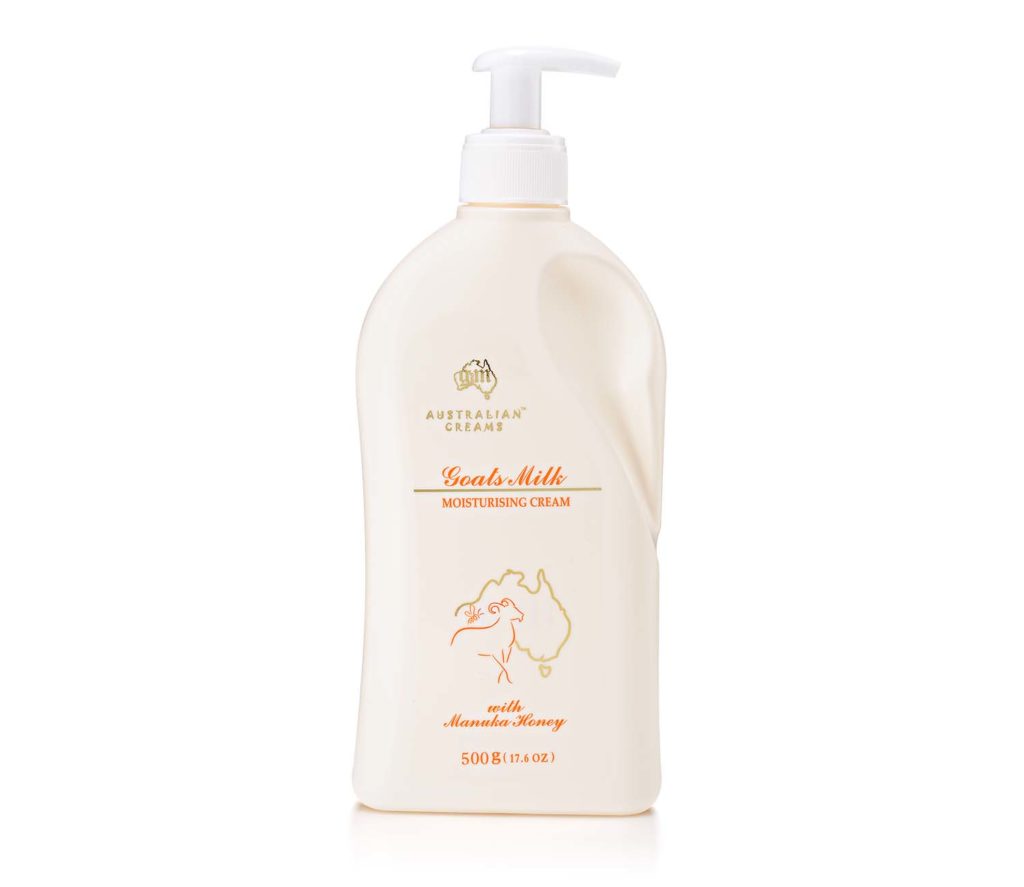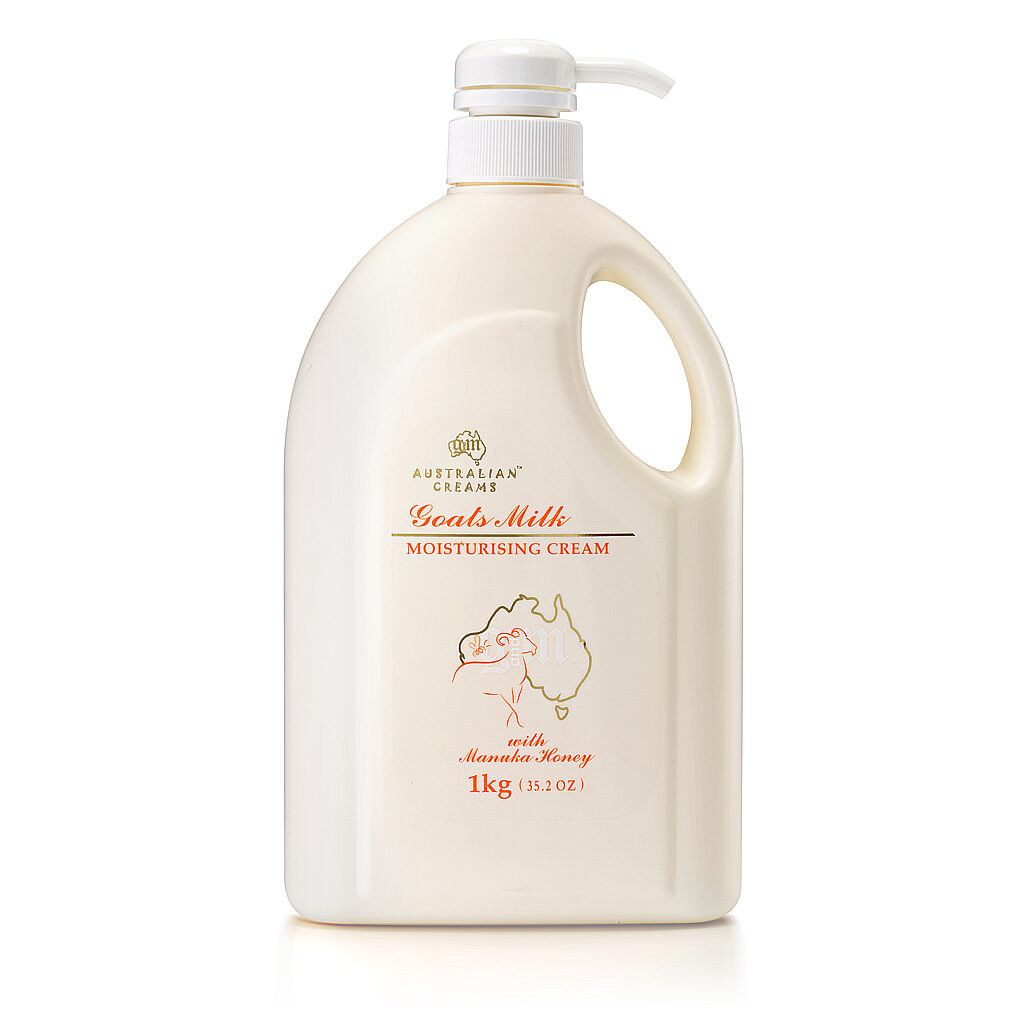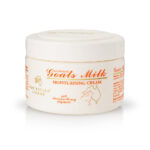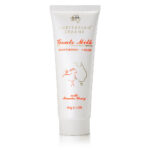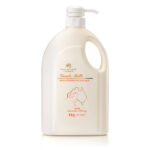 This quick absorbing cream has been formulated with Goats Milk & Manuka Honey to help soften, nourish& rejuvenate your skin. Keeps skin smooth & hydrated, promoting a natural healthy complexion.
Features Goats Milk, a natural wonder rich in many beneficial nutrients, including essential proteins, vitamins A, B6, B12, E, amino acids, minerals & natural lactic acid which stimulate healthy skin renewal & contribute to the regulating of the pH balance of your skin. Manuka Honey is renowned for its antibacterial, anti-inflammatory & antioxidant qualities to promote smooth, supple & healthy skin. Recommended for combination, oily & sensitive skin. Can be used all over the face & body.
Read More
Goats Milk & Manuka Honey
View all ingredients
Deionised Water, Cetearyl Alcohol, Stearic Acid, Glycerin, Mineral Oil, Sorbitol, Goat Milk, Manuka Honey, Triethanolamine, Phenoxyethanol, Carbomer, Fragrance, Tocopheryl Acetate (Vitamin E), Disodium EDTA, Methylparaben, Ethylparaben, Butylparaben, Propylparaben.
Goats Milk moisturises, nourishes & rejuvenates your skin, promoting a natural healthy complexion. Assists in healthy skin renewal and helps regulate the pH balance of the skin.
Manuka Honey provides anti-inflammatory, antibacterial & antioxidant properties, soothing & revitalising skin.
Massage gently into skin as often as required to achieve best results.