The Australian Creams MKII® is formulated with high levels of natural active ingredients & enriched with Sunflower Oil & Sweet Almond Oil for healthier skin. The Australian Creams MKII range contains no parabens & mineral oil.
Sunflower oil is rich in Vitamins E, A, C & D. It is known for its calming and moisturising properties, & has been found to be effective against acne, eczema, inflammation, general redness & irritation of the skin.
Sweet Almond Oil's rich fatty acid profile provides wonderful moisturising qualities helping to lock in moisture, whilst keeping the skin soft & supple. It also has anti-inflammatory properties helping to calm & soothe sensitive, irritated skin.
Iconic Australian Ingredients enriched with natural oils
Advanced light weight formulations with quick absorption
A range of unique varieties offering targeted skin solutions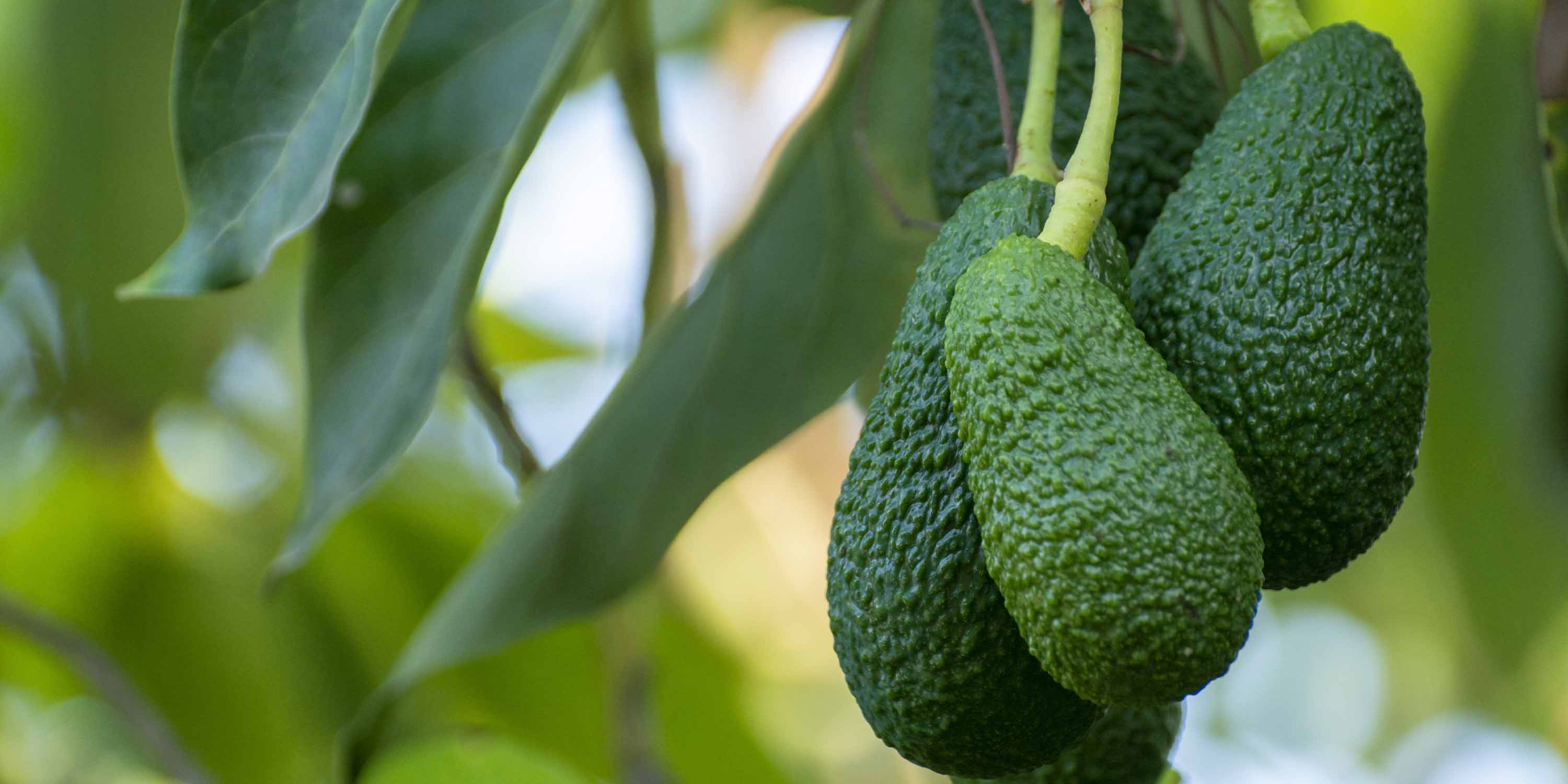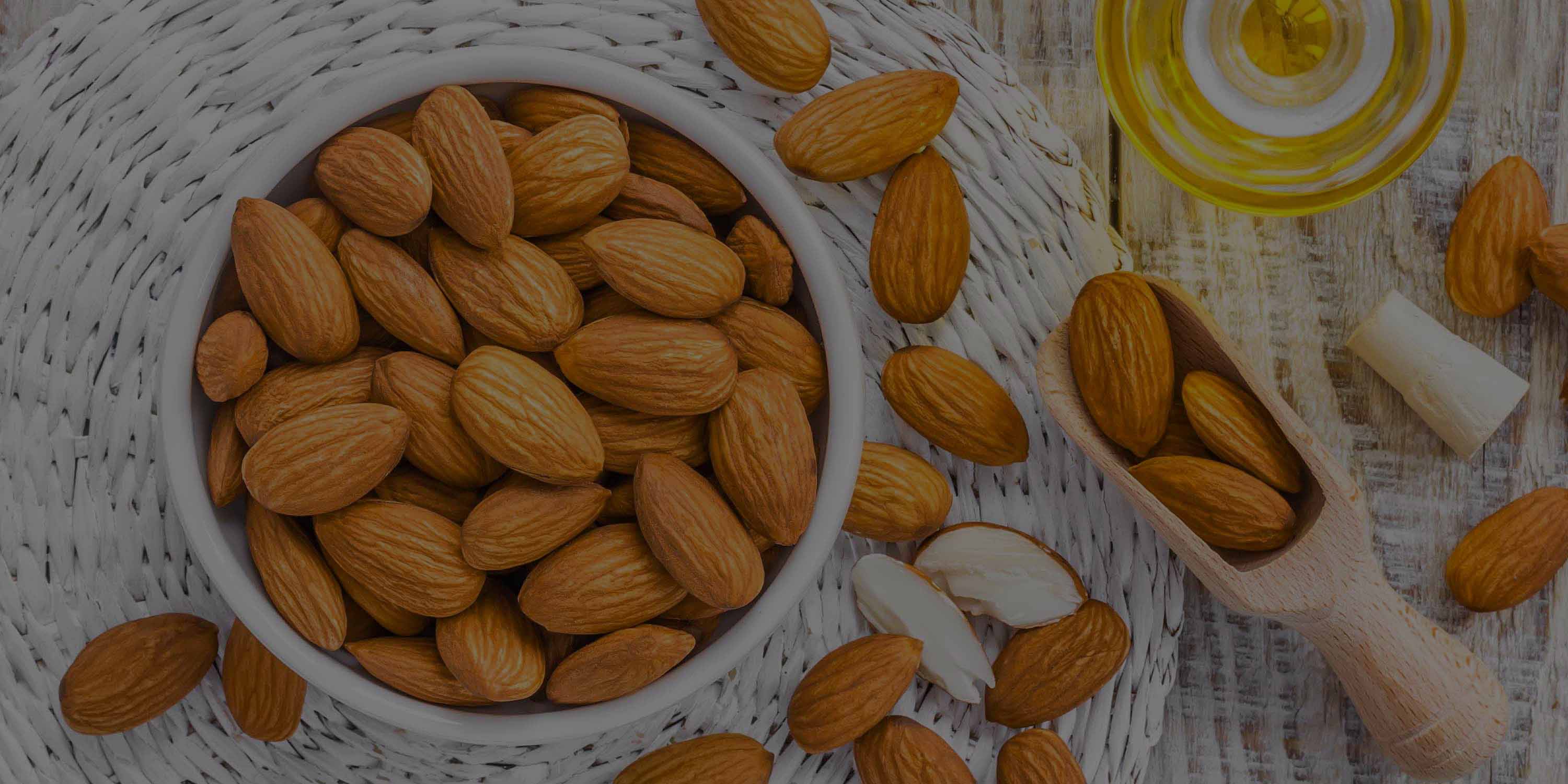 Ingredients
At G&M Cosmetics we are passionate about the skincare products we make & the ingredients we choose. We carefully select only the finest natural, native Australian, plant derived ingredients & we do not use harsh or harmful chemicals. Our unique, carefully selected ingredients & gentle formulations deliver high quality, effective & affordable skincare for naturally healthy & beautiful skin.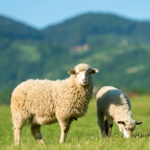 Lanolin
A natural moisturiser unsurpassed in its ability to protect & hydrate the skin.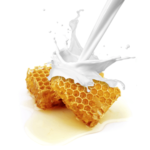 Goats Milk & Manuka Honey
Natural wonders rich in many beneficial nutrients for smooth & healthy skin.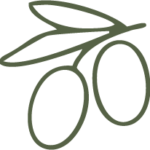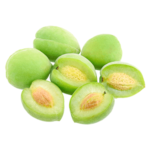 Kakadu Plum
A phenomenal Native Australian fruit, the world's richest source of natural Vitamin C.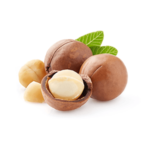 Macadamia Oil
A light moisturising & regenerating oil that absorbs well & promotes healthy skin.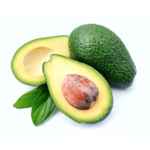 Avocado Oil
Rich in healthy fatty acids, vitamins & antioxidants, it helps soothe & nourish the skin.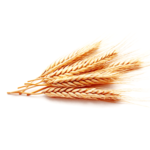 Vitamin E
Naturally derived from wheat, this powerful antioxidant helps repair & protect skin.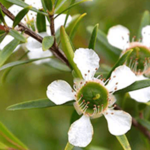 Lemon Tea Tree Oil
A mild natural antiseptic & remedy for various skin ailments.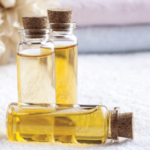 Emu Oil
A powerful natural skin remedy with outstanding anti-inflammatory & moisturising properties.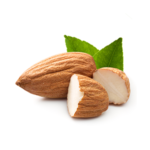 Sweet Almond Oil
Rich in fatty acids, it helps lock in moisture to keep the skin soft & supple.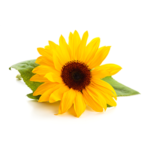 Sunflower Oil
Rich in Vitamin E, known for its calming & moisturising properties.