Dr. V range has been formulated to provide sensitive & problematic skin with the best possible care without the harsh chemicals. Featuring gentle formulations, this natural range helps soothe, restore & provide a natural, nourishing and delicate solution for bathing & moisturising.
The Dr.V range of Body Washes, Body Lotions & Creams is suitable for all skin types, from infants to the elderly, especially for those suffering with skin conditions.
The entire Dr.V range has been formulated without synthetic fragrances, formaldehydes, parabens, petrochemicals & phthalates.
Plant based ingredients & natural oils
Suitable for sensitive & eczema prone skin
Scientifically formulated to provide premium skincare without harsh chemicals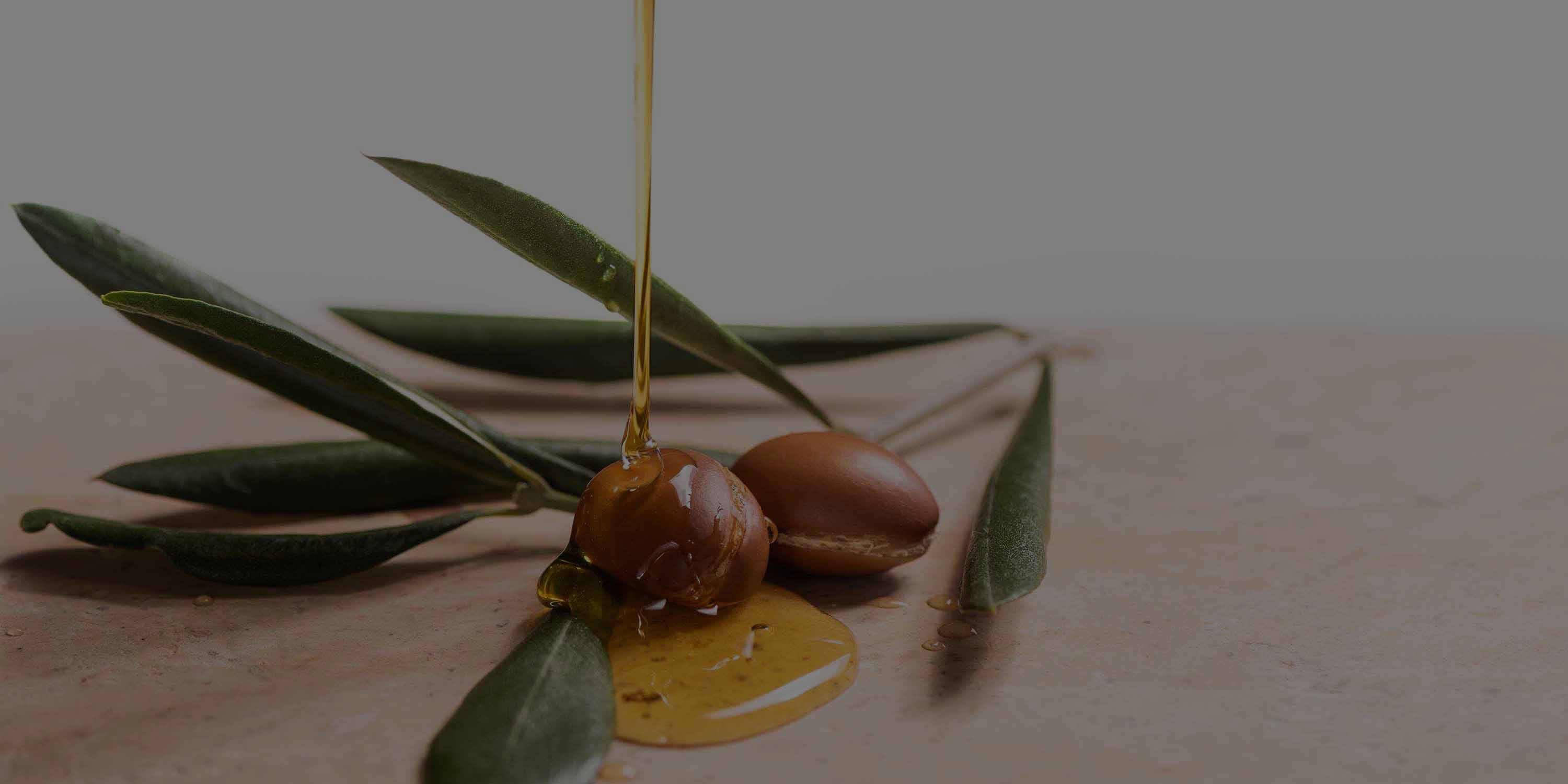 Ingredients
At G&M Cosmetics we are passionate about the skincare products we make & the ingredients we choose. We carefully select only the finest natural, native Australian, plant derived ingredients & we do not use harsh or harmful chemicals. Our unique, carefully selected ingredients & gentle formulations deliver high quality, effective & affordable skincare for naturally healthy & beautiful skin.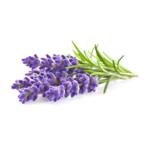 Lavender Oil
The most versatile oil renowned for its antibacterial & calming properties.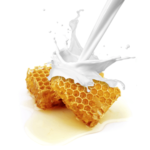 Goats Milk & Manuka Honey
Natural wonders rich in many beneficial nutrients for smooth & healthy skin.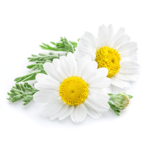 Chamomile Flower Extract
Known for its anti-inflammatory & soothing properties, may assist to reduce redness & blemishes.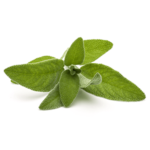 Clary Sage Oil
Calming, soothing & balancing oil known for its anti-inflammatory & mood lifting properties.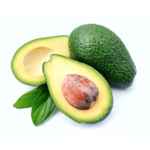 Avocado Oil
Rich in healthy fatty acids, vitamins & antioxidants, it helps soothe & nourish the skin.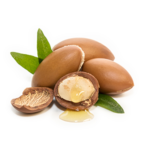 Argan Oil
Rich in vitamins & amino acids, it helps soothe, rejuvenate & protect skin.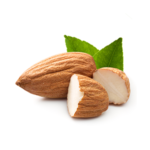 Sweet Almond Oil
Rich in fatty acids, it helps lock in moisture to keep the skin soft & supple.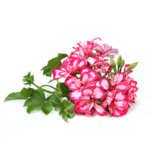 Rose Geranium Oil
Known for its antimicrobial properties that help reduce acne & skin irritation.