P'URE Papayacare is a unique natural brand developed by a naturopath in 2008 to address various skin concerns of those with sensitive skin. Papaya (Paw Paw) fruit is naturally rich in vitamins, minerals & unique enzymes. It has been used in skincare in Australia for over 100 years.
P'URE products are Vegan Registered & Certified COSMOS Natural. We source only the finest natural ingredients including our signature whole fruit Papaya. Our products contain the flesh, skin & seeds of the Papaya which contain unique enzymes (Papain). P'URE Papayacare range features water free ointments & oil based products that are 100% natural & 100% active.
Superior natural ingredients suitable for sensitive skin
Vegan registered & 100% Natural COSMOS Certified
Featuring whole fruit Papaya which contains unique enzymes (Papain)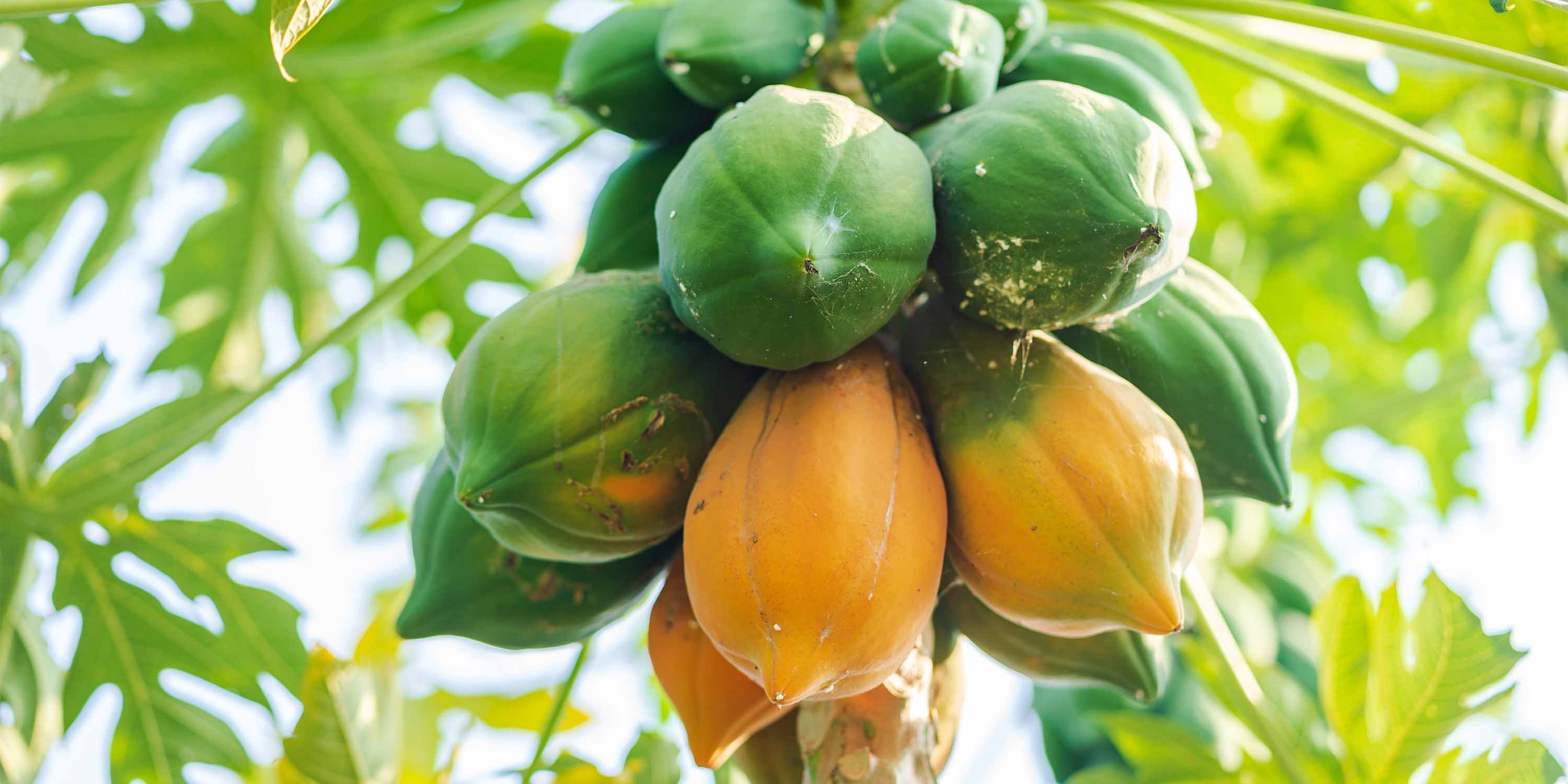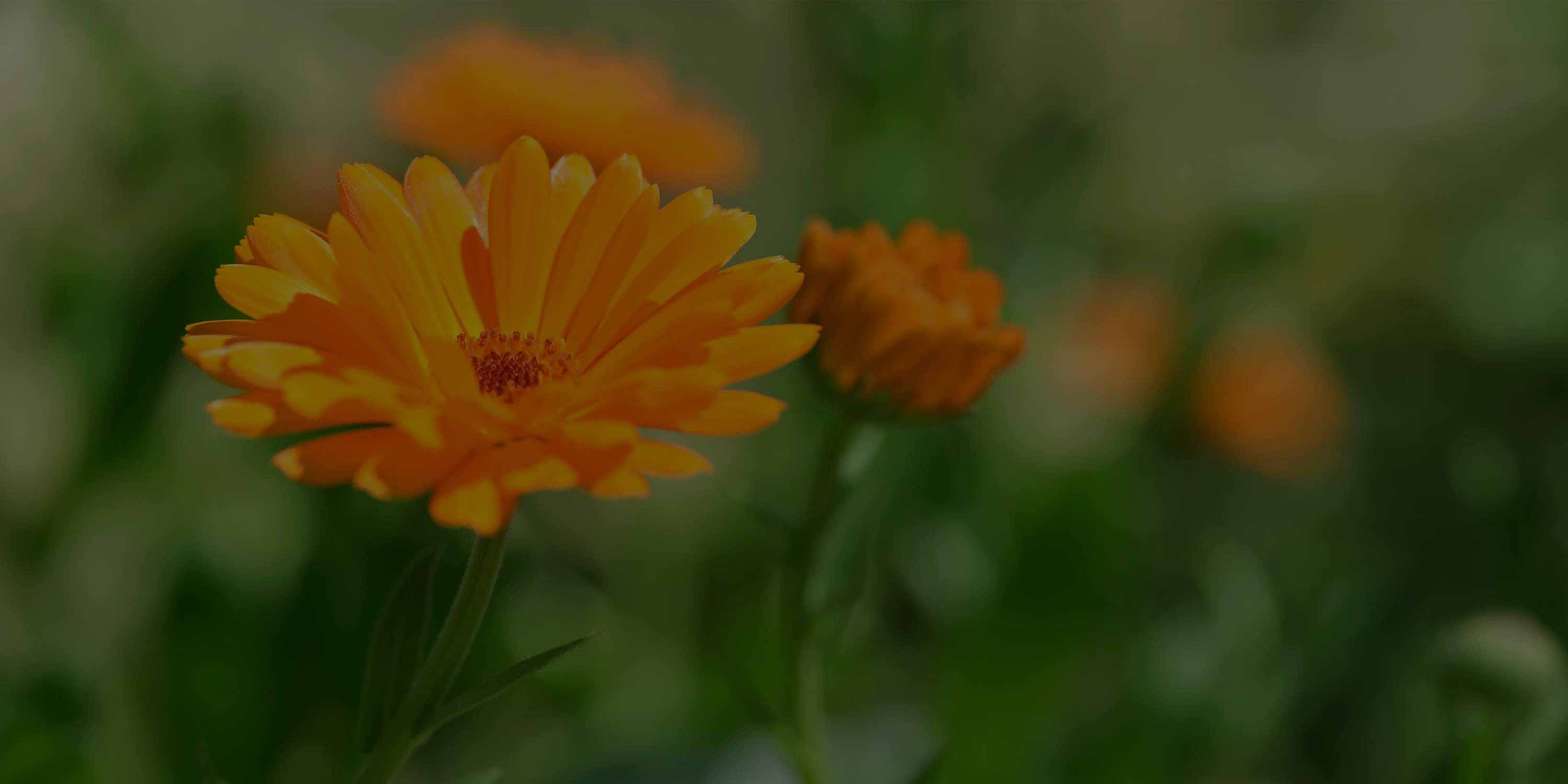 Ingredients
At G&M Cosmetics we are passionate about the skincare products we make & the ingredients we choose. We carefully select only the finest natural, native Australian, plant derived ingredients & we do not use harsh or harmful chemicals. Our unique, carefully selected ingredients & gentle formulations deliver high quality, effective & affordable skincare for naturally healthy & beautiful skin.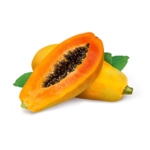 Papaya Fruit Extract
Enzymes naturally found in Papaya nourish & gently exfoliate skin stimulating skin regeneration.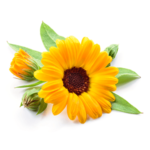 Calendula Flower Extract
Used for its healing & soothing properties. It helps to promote calm & healthy skin.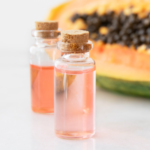 Papaya Seed Oil
Enzymes naturally found in Papaya nourish & gently exfoliate skin stimulating skin regeneration.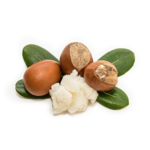 Shea Butter
Rich in fatty acids & vitamins, it softens, soothes & improves suppleness of the skin.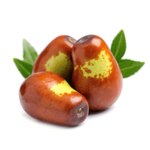 Jojoba Seed Oil
Rich in nutrients & known for its antimicrobial properties to soothe & moisturise the skin.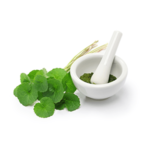 Gotu Kola
A rejuvenating herb to improve the appearance of stretch marks & support skin repair.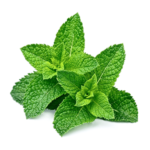 Peppermint Oil
A revitalising oil, stimulating blood circulation in your lips making them appear plumper.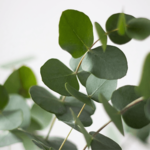 Eucalyptus Oil
Wonderful anti-inflammatory & healing properties relieving muscle pain & cold symptoms.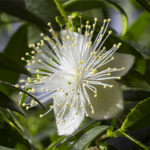 Lemon Myrtle Oil
Soothing & relaxing oil known for its powerful antioxidant & antimicrobial qualities.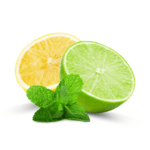 Lemon & Lime Oils
Traditionally used for their antibacterial, antifungal & healing properties.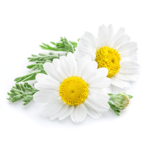 Chamomile Flower Extract
Known for its anti-inflammatory & soothing properties, may assist to reduce redness & blemishes.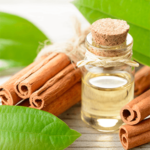 Cinnamon Oil
Naturally rich in antioxidants, it helps stimulate & rejuvenate skin.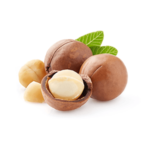 Macadamia Oil
A light moisturising & regenerating oil that absorbs well & promotes healthy skin.
Bergamot Fruit Oil
Promotes antibacterial & anti-inflammatory properties, effective against acne.