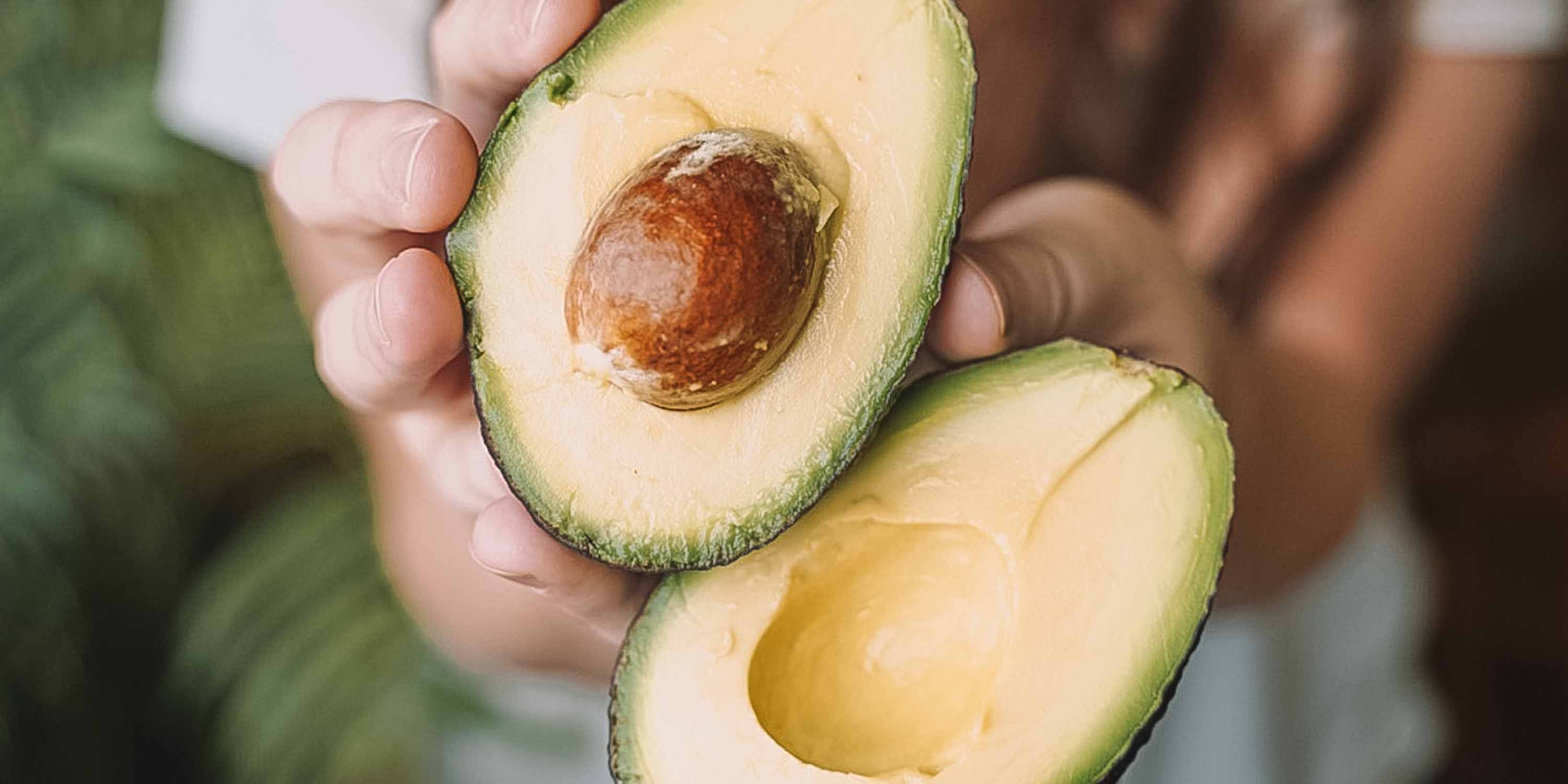 Health & Beauty Hub
Avocado – Delicious And Nutritious Skin Food
While using avocado directly on the face is a popular natural beauty treatment, many people have found that just eating avocado regularly can do wonders for their complexion.
Avocado is a pear-shaped fruit known for its miraculous health and beauty benefits all over the world. It is also called butter fruit or alligator pear. Native to Mexico, Guam, and Central America, this green, fleshy fruit has been in cultivation since time immemorial. This fruit is naturally loaded with a myriad of essential nutrients and thus is traditionally used for treating health and skincare problems, besides being consumed as a delicious super food.
Avocados are rich in healthy fatty acids, vitamins and antioxidants that can improve your skin from the inside. It contains over 25 vital nutrients including vitamins (A, B, C, E, and K) and minerals such as copper, potassium, iron, magnesium, and phosphorus. Moreover, it also contains essential proteins, fibers and beneficial phytochemicals like glutathione, lutein, and beta-sitosterol. Super delicious and super good for your skin and body!
Avocado is one of the best fruits for healthy skin. Avocado Oil is easily absorbable and, thus, penetrates deeply into the skin to restore the nutrients and leave the skin well-cleansed, nourished and baby-soft. It also helps in increasing the blood circulation in the skin, which is essential for the skin. Avocado supplies fats to the skin, which keeps the skin healthy. It helps in maintaining moisture in the skin, which keeps the skin looking radiant and glowing.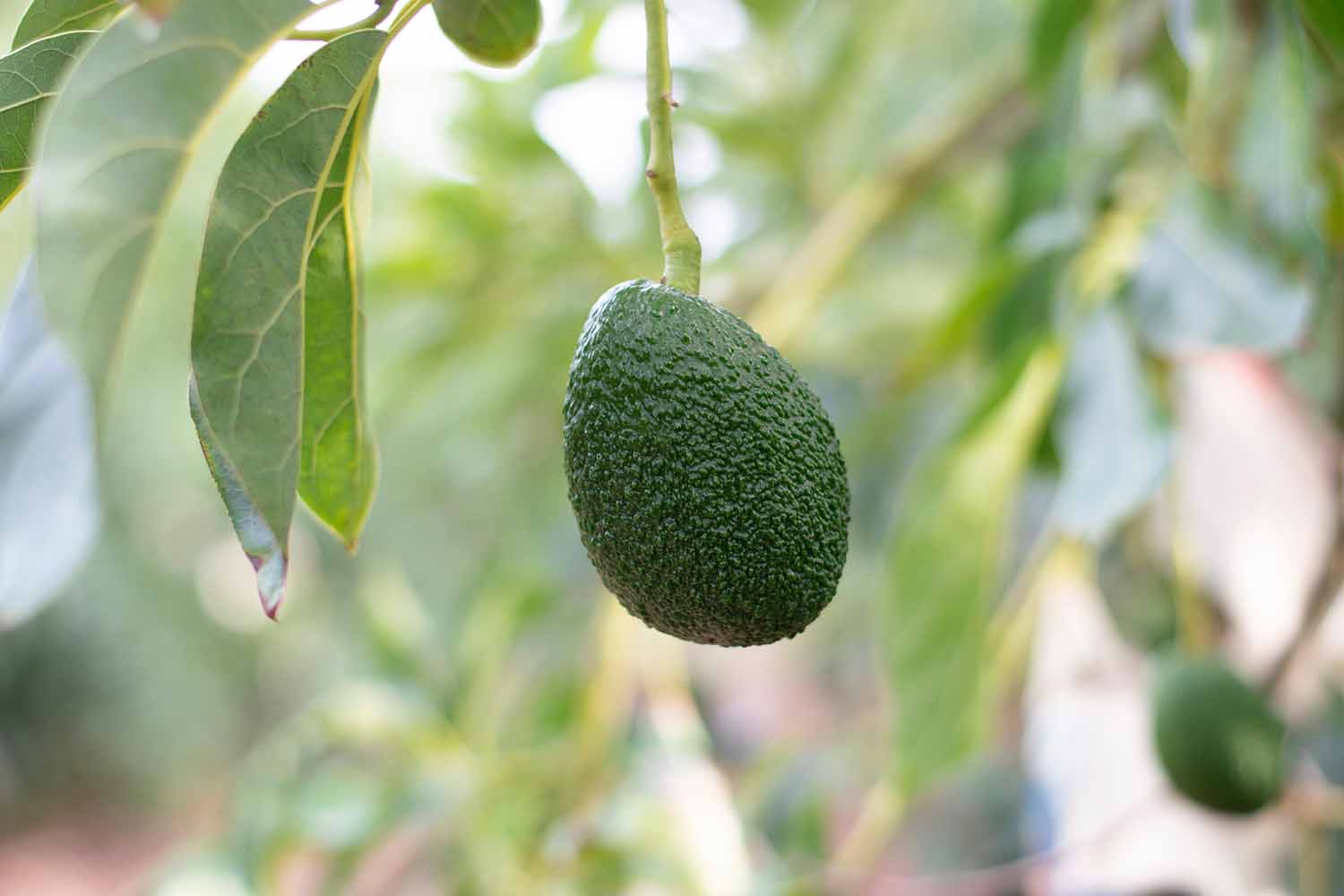 Avocados also remove dead skin cells effectively from the skin and helps accelerate the new cell generation. It effectively controls acne or breakouts in the skin. The glutamine amino acid present in avocados cleanses your skin and offers it enough protection against harsh environmental factors and sun damage.
G&M Cosmetic's Australian Avocado Oil Cream (and MKII variety) is a nourishing moisturiser to keep skin feeling refreshed and hydrated in the hot summer months.
Antioxidant Carotenoids for Healthy Skin
Avocados are a great source of antioxidant carotenoids like alpha carotene, beta carotene, beta cryptoxanthin, zeaxanthin and lutein. These free radical quenching compounds provide significant protection for your skin from the environmental damage that leads to fine lines, wrinkles and other visible signs of aging.
High amounts of carotenoids in your diet have been shown in scientific studies to improve your skin's density, thickness, tone and general appearance.
Vitamin C
Many people are surprised to find out that avocado contains good amounts of vitamin C for healthy skin. We should ideally have many sources of vitamin C in our diet every day as it is water soluble and cannot be stored in your body.
Vitamin E
Vitamin E is another skin antioxidant, but since it is fat soluble it is used by the body in a different way. Vitamin E assists in preventing free radical damage from oxidizing fats in your skin cells that lead to aging skin. Research studies have also demonstrated that vitamin E can reduce the effects of UVA and UVB radiation from sun exposure on skin. Vitamin E is much better for you and your skin when it's obtained from natural sources like avocados.
Moisturizing Monounsaturated Fatty Acids
One of the main avocado skin benefits comes from their high oleic acid content. This monounsaturated fatty acid maintains moisture in the epidermal layer of your skin, helping to make it soft and hydrated. An omega-9 fat, oleic acid is also involved in regenerating damaged skin cells and reducing facial redness and irritation.
Omega-9 fatty acids are one of the building blocks of healthy skin and avocados, and even more so avocado oil, are a great source of it. So along with all of the other health benefits of avocado, improving your skin is another good reason to have more of them in your diet.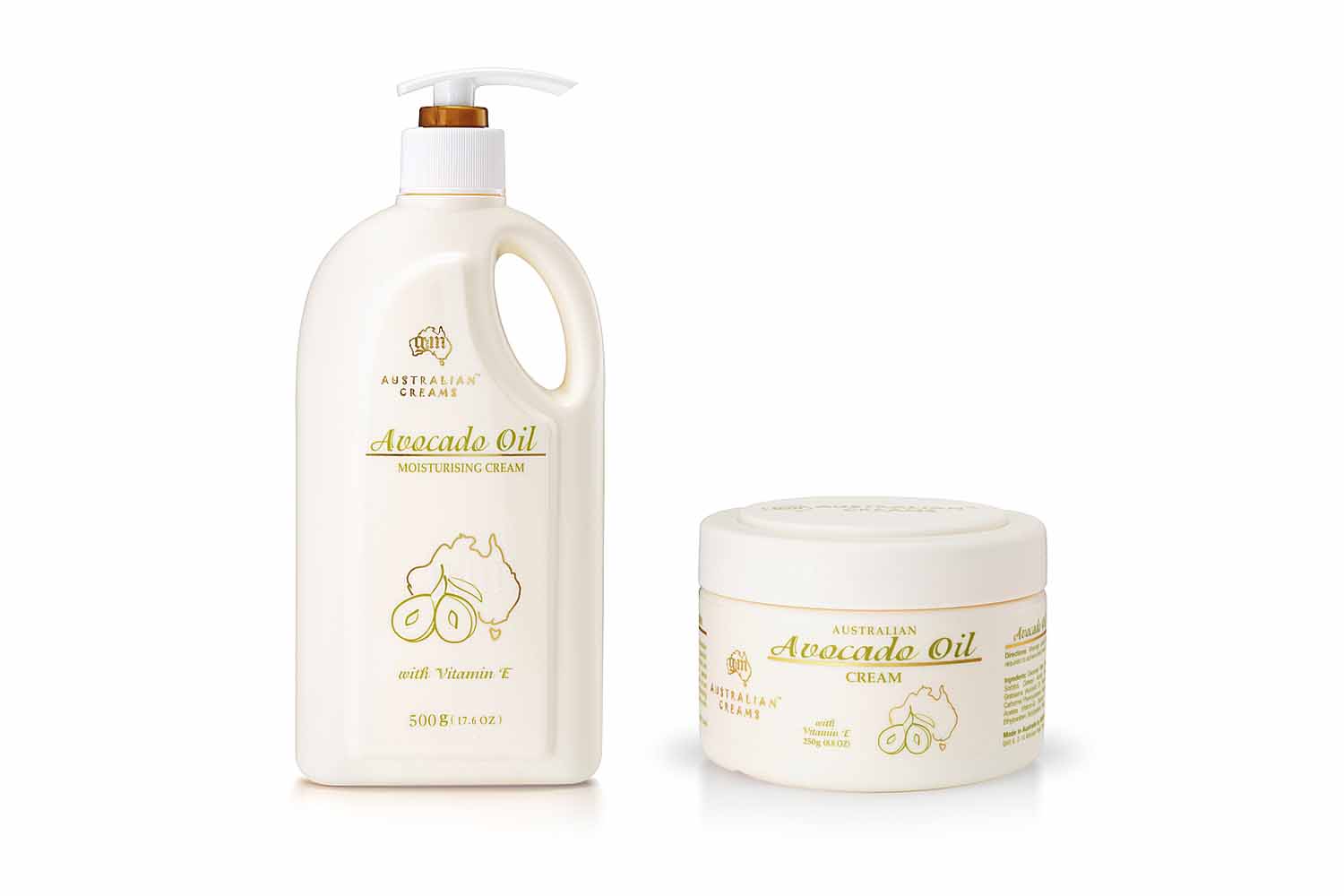 Our in-house PhD Chemist Dr. Visay Viengkhou comments on avocado benefits:
"Avocados are renowned as nature's powerhouse, the oil is a wonderful natural active which is rich in healthy fatty acids, vitamins and super antioxidants. Avocado Oil helps transport active ingredients into the skin, to increase the creation of vital elastin and collagen, which bind skin cells together and maintains their firmness and structure ".
G&M Cosmetic's Australian Avocado Oil Cream (and MKII variety) is formulated and enriched with Australian Avocado Oil and Vitamin E to rehydrate, nourish and protect the skin from signs of aging, improve your skin's density and elasticity, and keep it soft and supple all day long. Soothing and super moisturising this non-greasy cream prevents dryness and is an excellent after-sun skin conditioner.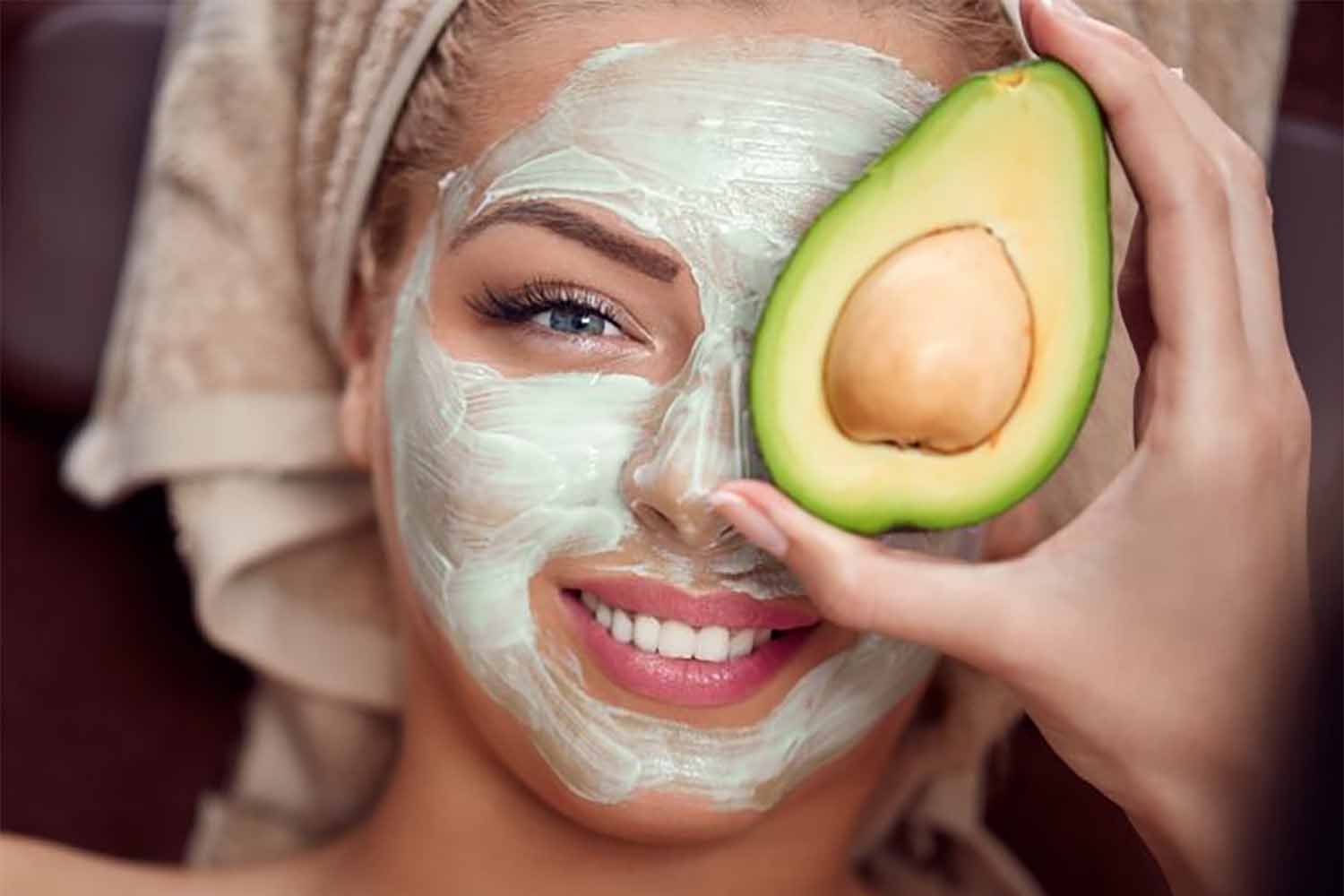 Avocado Face Mask
Now we know all the wonderful health benefits of eating and applying avocado oil – let's have some fun and look at how to make a nutritious avocado face mask.
Ingredients
½ an avocado
1 tablespoon of unprocessed honey
1 tablespoon of unprocessed and non-pasteurized yogurt
1 ½ cucumber
Making The Mask
To make the avocado face mask, you need to follow these simple steps.
Take the ½ avocado and mash it to a creamy pulp.
Add the tablespoon of unprocessed honey to the avocado pulp.
After you have added the honey, add the yogurt to the mix and stir well.
Peel the cucumber and cut two slices.
Splash some warm water over your face, and pat dry with a towel. Using your first two fingers apply a thin coating of the avocado-honey-yogurt mix on your face and neck. Wash your face gently with warm water and pat dry.
Apply a thin layer of the avocado face mask to your face and neck. Place the pre-cut cucumber slices on your eyes and sit back. Leave the mask on for a minimum of 15 minutes before you rinse it off with warm water.
Pat skin dry and apply G&M Cosmetic's Australian Avocado Oil Cream (or MKII variety) to complete the pamper process. Apply a small amount on your face, neck and body as required to rehydrate, nourish and protect the skin. Great as an overnight beauty treatment, or after morning shower, all day moisturiser.