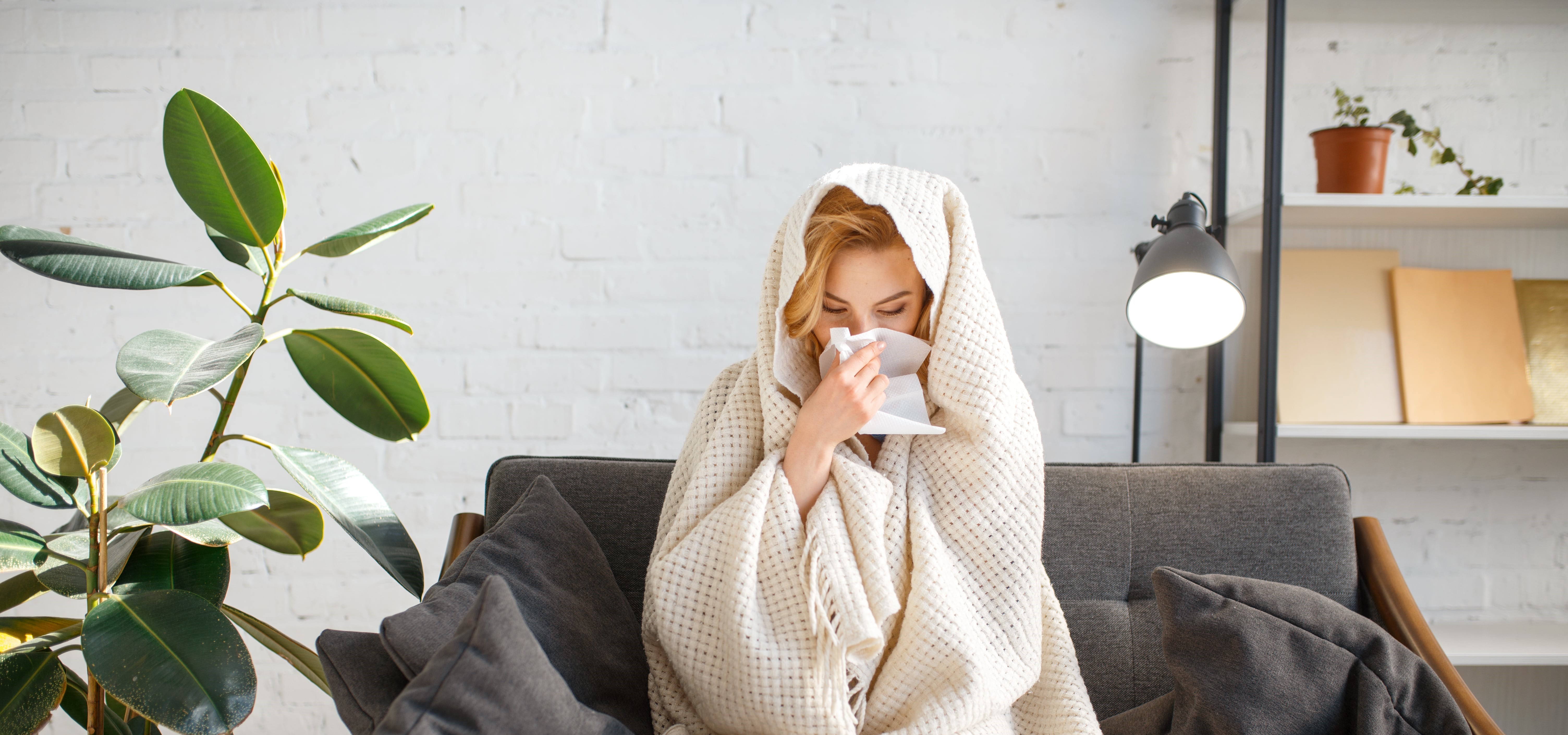 Health & Beauty Hub
Flu Must Haves This Winter
Flu season is upon us. In winter, a balm guards against wind and cold and offers the skin nourishing oils. When you're feeling chesty and stuffy, a vapour chest balm can feel great. It can help clear your head, your chest and your stuffy nose.
But before you reach for any vapour chest rub, you might want to look at the ingredients. The synthetic camphor used in most vapour chest rubs can be highly toxic and definitely not recommended for small children.
Balms are always waterless and consist of essential oils and fats such as shea butter and waxes. They are specially designed to be rubbed directly into the skin, usually onto pulse points such as the chest, wrists or soles of feet.
Our P'URE Papayacare Vapour Balm is 100% natural, vegan registered and cruelty free. You'll breathe more easily with this blend of traditional healing Australian herbs and oils like eucalyptus, lavender tea tree, peppermint and lemon myrtle. It's gentle and effective with papaya, in a soothing base of coconut oil and shea butter. Skin-friendly Paw Paw is an excellent source of minerals, amino acids, and enzymes. The unique combination of natural ingredients brings warmth to the body and helps alleviate nasal congestion as well as other cold symptoms such as coughs and runny noses.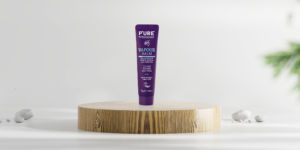 Cold and flu symptoms can often be heightened in the evening, which is why having a great natural vapour balm on hand is essential to help get a good night's rest.
The weather in winter is rough on everyone's skin. However, babies and toddlers are more susceptible to harsh, dehydrated environments. Our P'URE Papayacare Baby Vapour Balm can help baby breath easy it's 100% natural gentle chest rub designed to soothe, clear and relieve with it's calming natural blend of Eucalyptus, Lemon Myrtle, Rosalina & Papaya.
All-natural COSMOS approved P'URE Papayacare Vapour Balm, and P'URE Papayacare Baby Vapour Balm is packed with essential oils and does not contain harmful ingredients. These 100% natural balms are gentle and soothing for the whole family, including children over 12 months.