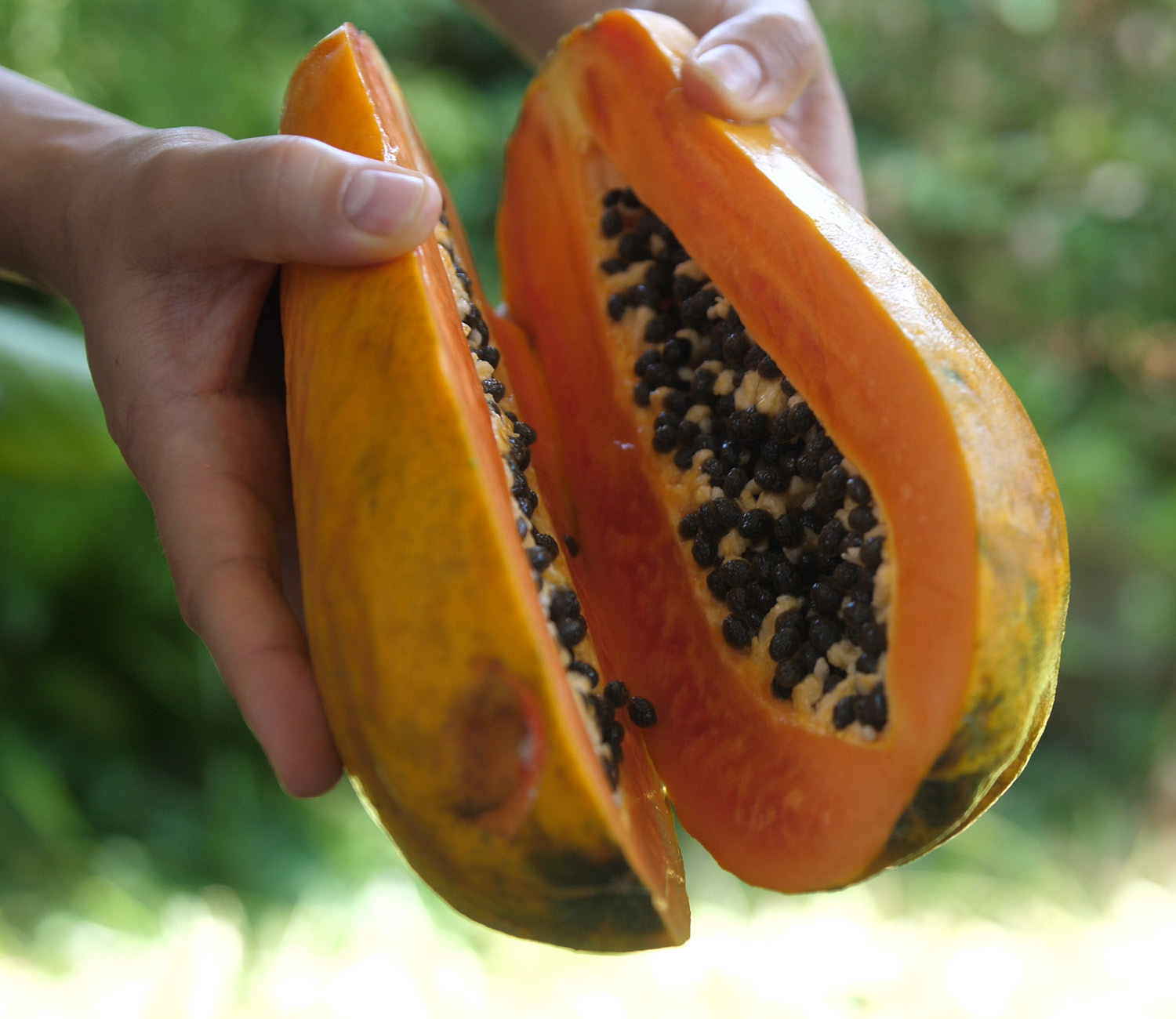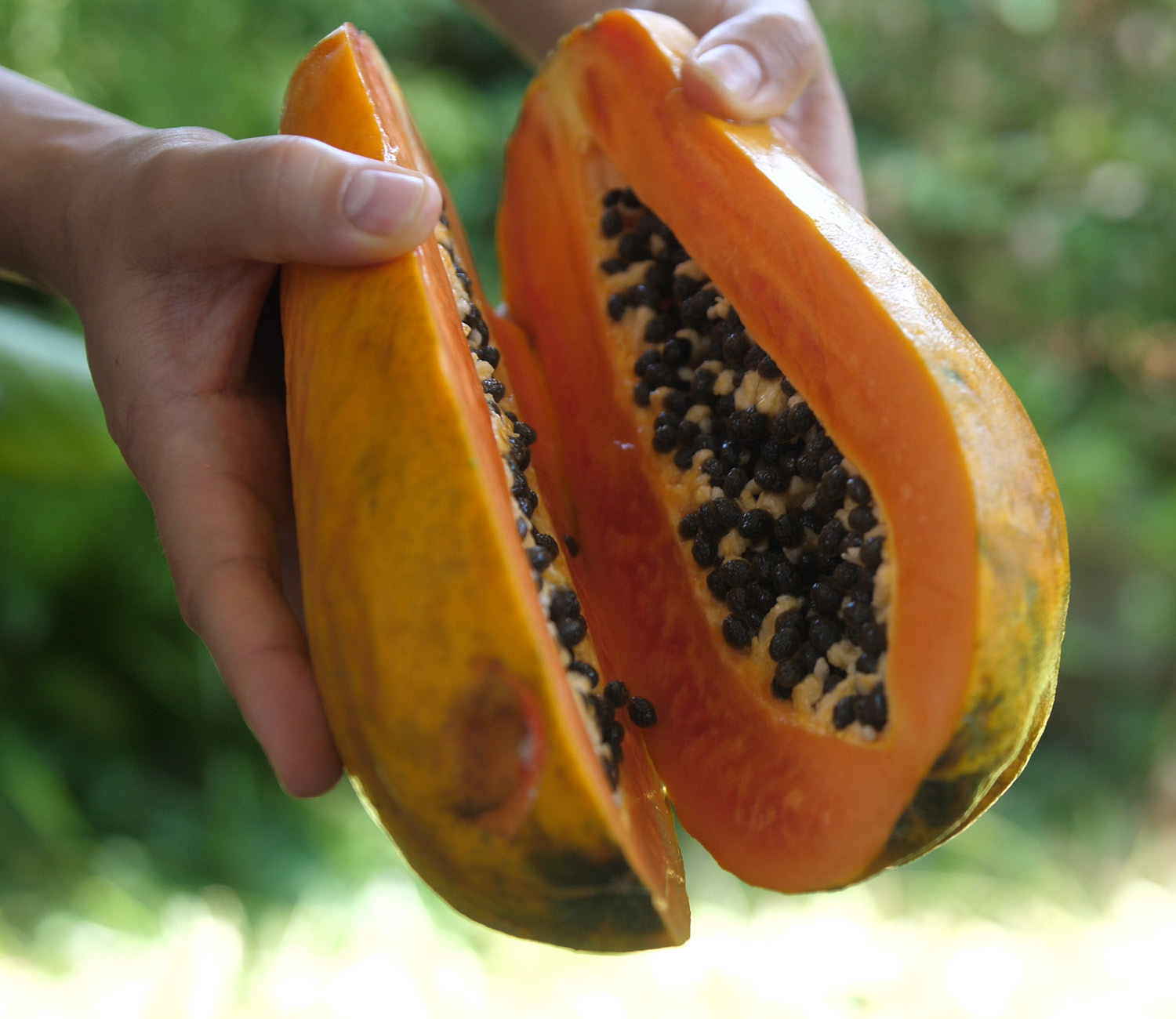 Health & Beauty Hub
Our Papaya – Inside Scoop on the Papaya Used in Our Products
Papaya is a nutrient rich super fruit that has been traditionally used for its skin healing properties for over 100 years. It is high in vitamins A, C & E, minerals, antioxidants & unique enzymes. The unique enzymes found in Papaya help clear away dry and damaged skin whilst nourishing the skin beneath.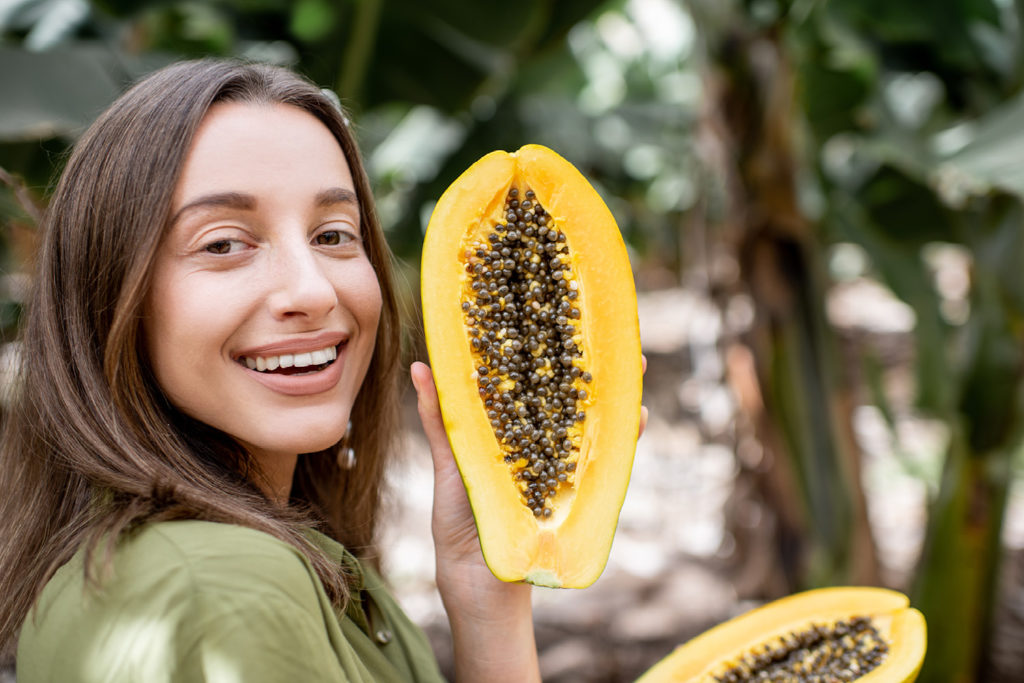 The Papaya used in P'URE Papayacare and P'URE Papayacare Baby by G&M Cosmetics is a rich liquid extract derived from both the pulp of Papaya fruit and oil pressed from Papaya seeds. The Papaya fruit we source is grown naturally without pesticides and is never genetically modified. We use Papaya fruit sourced at different stages of ripeness to optimise the nutrient content. The carefully sourced fruit pulp is fermented and blended with nourishing, cold pressed Papaya seed oil. This combination of extracts provides an optimal level of enzymes, vitamins and minerals to promote healthy skin.
The botanical name for Papaya is Carica Papaya, common names for this super fruit vary from country to country and include Papaya, Paw paw & Papaw.
At P'URE Papayacare by G&M Cosmetics, we have combined our unique Papaya fruit extract with skin loving ingredients including Shea butter and Calendula flower to help moisturise, calm and nourish skin.