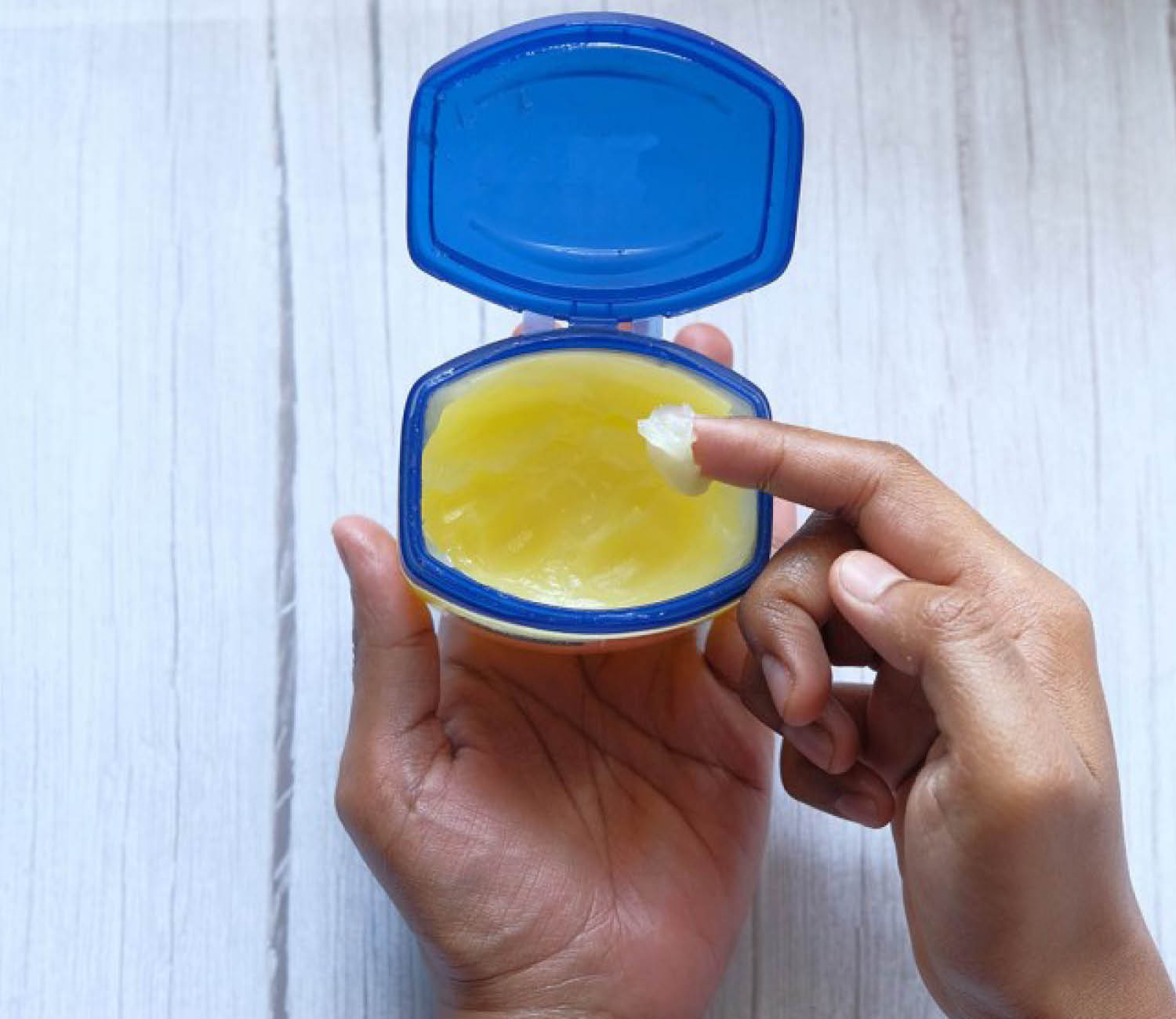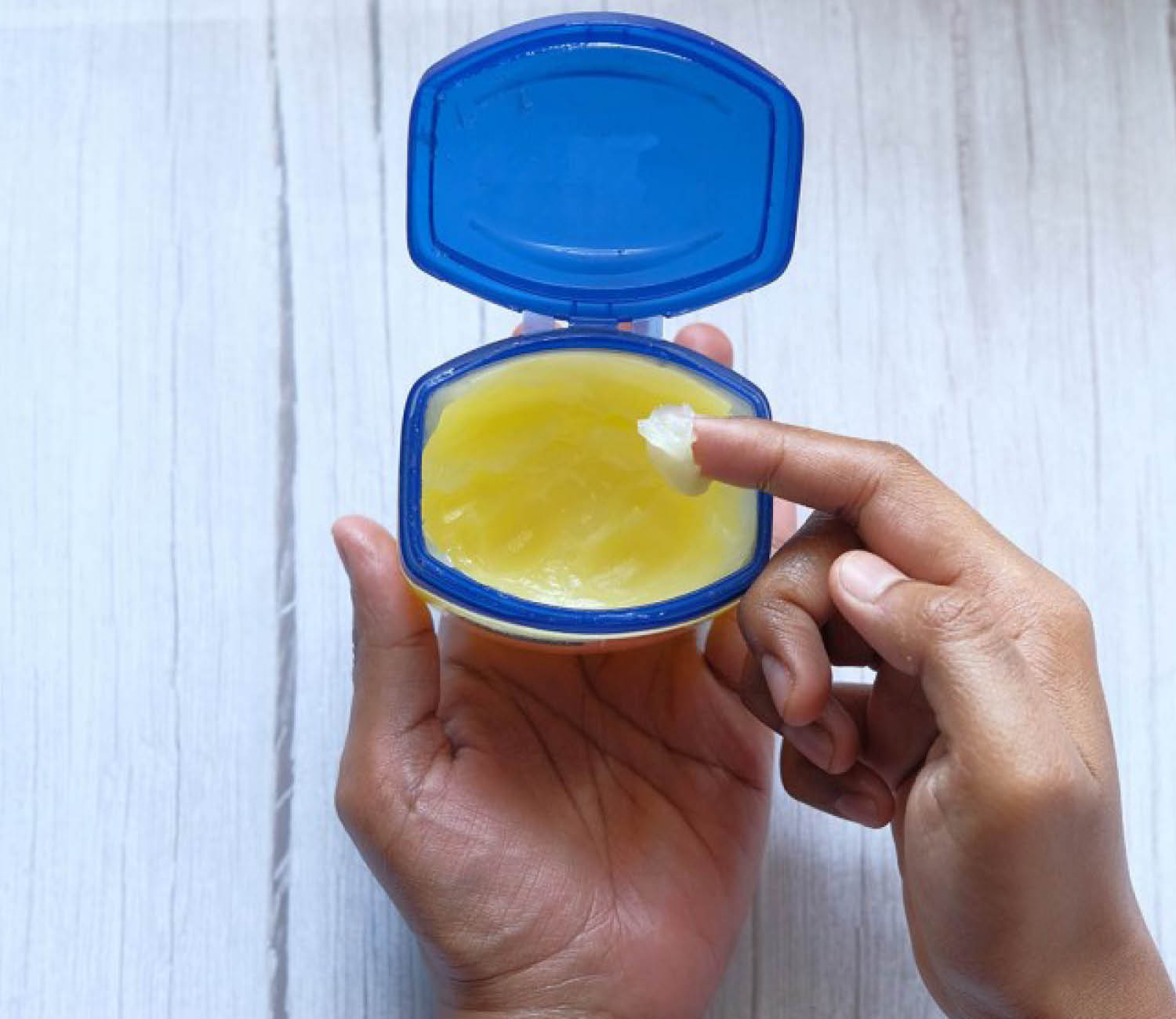 Health & Beauty Hub
Petroleum Jelly – Is It Good For You?
Petroleum Jelly is known to soften and retain moisture by forming a protective layer on skin, but what is it made from and is it actually good for our bodies?
Petroleum Jelly is a by-product of the oil industry. Generally, petroleum jelly is a mixture of mineral oil combined with other waxes. However, we must remember that mineral oil is not environmentally friendly as comes from a finite resource. So, the formulation might not be the most natural or environmentally friendly, but it's still great for skin, right? Wrong!
As mentioned above, petroleum jelly forms a protective layer on the skin, however this layer is waterproof, which in theory sounds great! However, this waterproof layer doesn't allow for the skin to breathe and prevents moisture from entering into the skin. The layer also traps bacteria, dirt & impurities if the skin has not been properly cleansed which can aggravate acne, rosacea and other skin conditions.
Other names for petroleum jelly in products (you may want to avoid these):
Petrolatum
Mineral oil
Paraffin oil
Liquid paraffin
What products commonly contain petroleum jelly:
Balms
Ointments
Lip products
Body & face oils
Over the years it has been found that petroleum jelly can actually do more harm than good. So what dangers are associated with the use of petroleum jelly?
There is concern that when using petroleum jelly on the skin the body is not able to metabolise it and therefore provides no benefits apart from softening dry skin. The Journal of Women's Health published a report finding that hydrocarbons from mineral oil in skincare and cosmetics can contaminate the body. Scientists have found that these contaminating hydrocarbons can enter the body through the skin, then store in fatty tissues and can be passed on through breastfeeding.
Luckily there is a variety of NATURAL alternatives for petroleum jelly that are good for you and the environment!
Shea Butter
Shea Butter is a natural moisturiser which comes from the nuts of Karite Trees. Shea Butter is a great alternative to petroleum jelly as it keeps the skin nourished and moisturised. Shea Butter also contains antibacterial, antiviral and antifungal properties, it is also a rich source of Vitamin A and increases collagen formation.
Macadamia Oil
Macadamia Oil comes from the nuts of Macadamia plants. Macadamia Oil is well absorbed by the skin as it has a fatty acid complex similar to sebum (skins natural oils) and is non-comedogenic (will not clog pores). Macadamia Oil is able to deeply penetrate the skin barrier to regenerate and restore skin, it also retains moisture within the skin to reduce moisture loss and prevent dryness.
Jojoba Oil
Jojoba Oil comes from the nuts of the Jojoba plant. Jojoba Oil is a natural antioxidant high in Vitamin E, which protects cells and promotes skin healing. Jojoba Oil is noncomedogenic and gentle oil that deeply penetrates the skin for long lasting moisturisation and relief from dry, itchy skin.
Other honourable mentions: Avocado Oil, Sweet Almond Oil and Sunflower Oil are all rich in natural fatty acids. They are similar to skins sebum allowing these oils deeply hydrate and nourish skin without clogging pores.
If you're looking for an alternative petroleum jelly jar product, we recommend our NEW P'URE Papayacare Papaya Balm! Papaya Balm is certified 100% natural, vegan registered, petroleum free, preservative free, 100% active formula, non-comedogenic and Australian made. Available now from Flora and Fauna, click here to shop.