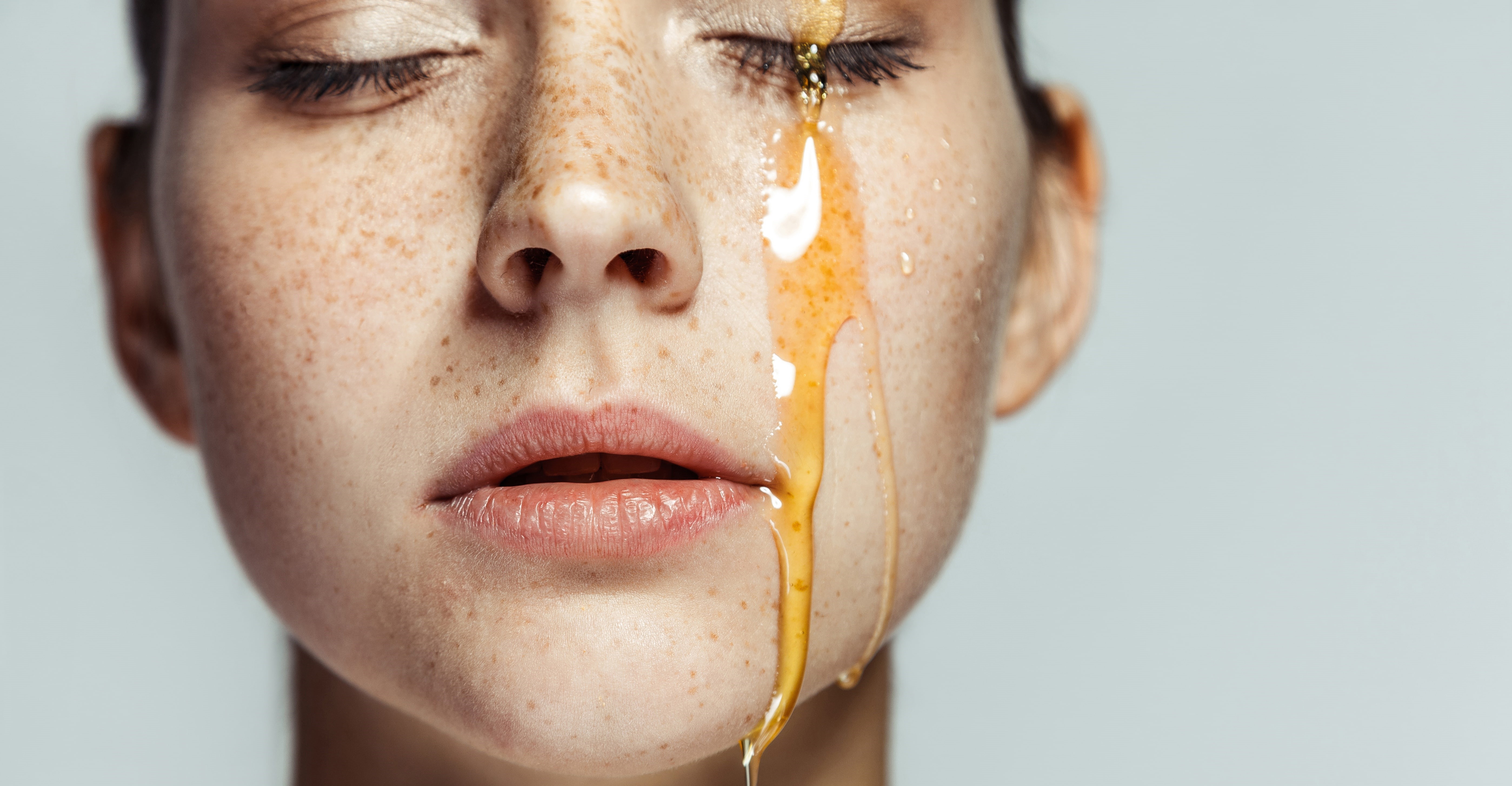 Health & Beauty Hub
The Hype Around Manuka Honey
You have probably heard the hype around Manuka Honey, particularly during the winter months. How is Manuka honey different to other honey? Manuka Honey is a monofloral honey produced by honey bees that collect nectar from the flowers of the Manuka tree, the Manuka flower only blooms for a few weeks each year, so there is high demand for it. This variety is made from the Apis mellifera honey bees, using New Zealand Manuka plants growing a specific floral variety named Leptospermum scoparium.
Manuka Honey is special because of a unique compound that is found in it called MGO, a powerful antibacterial property.
Manuka is great to include as part of your skin care regime. Manuka Honey is proven to work topically, and is especially effective in hydrating, softening and calming skin.
Manuka Honey contains as many as 80 different substances and offers a wide variety of amazing benefits to the skin. Manuka Honey has essential properties for skin health due to containing*:
Methylglyoxal, A potent broad-spectrum antimicrobial agent that can help regulate acne-prone skin
Amino acids-known to help regenerate new skin cells
Glycolic acid-known to help enhance the epidermal turnover for a more youthful and healthier skin appearance
The sugars found in Manuka Honey are known to be natural humectants. They draw moisture from the environment into the skin. These also have skin firming properties which help reduce the appearance of wrinkles and redefine facial contours for younger-looking skin
Manuka Honey has a potent anti-inflammatory effect that can decrease local inflammation caused by acne, and soothe inflamed skin
Manuka Honey contributes to improving moisturisation and skin hydration by creating a protective barrier around the dry or damaged skin, allowing the skin to rehydrate properly. It also helps to regenerate the skin, and is perfect for acne scars and may help prevent premature ageing.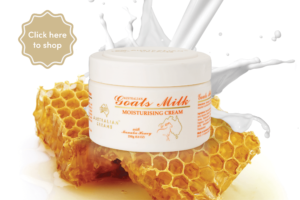 G&M Cosmetics source high-quality Manuka Honey and use it in Australian Cream original Goat Milk & Manuka Honey Cream, Dr. V Goat Milk and Manuka Honey Lotion and Goat Milk & Manuka Honey Cream (MKII) products.
Australian Cream Original Goat Milk & Manuka Honey Cream, is a quick absorbing cream that has been formulated with Goats Milk & Manuka Honey to help soften, nourish and rejuvenate skin. Keeps skin smooth & hydrated, promoting a natural healthy complexion.
Dr. V Goat Milk and Manuka Honey Lotion and Bodywash, are a luxuriant sulphate free richly formulated to soften and rejuvenate irritated skin, leaving skin feeling refreshed and revived after use.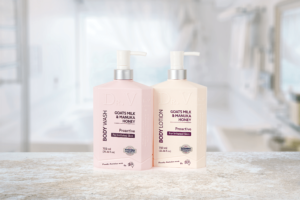 * Manirujjaman Mani, PhD
R&D/Regulatory Chemist 
G & M Cosmetics Pty Ltd