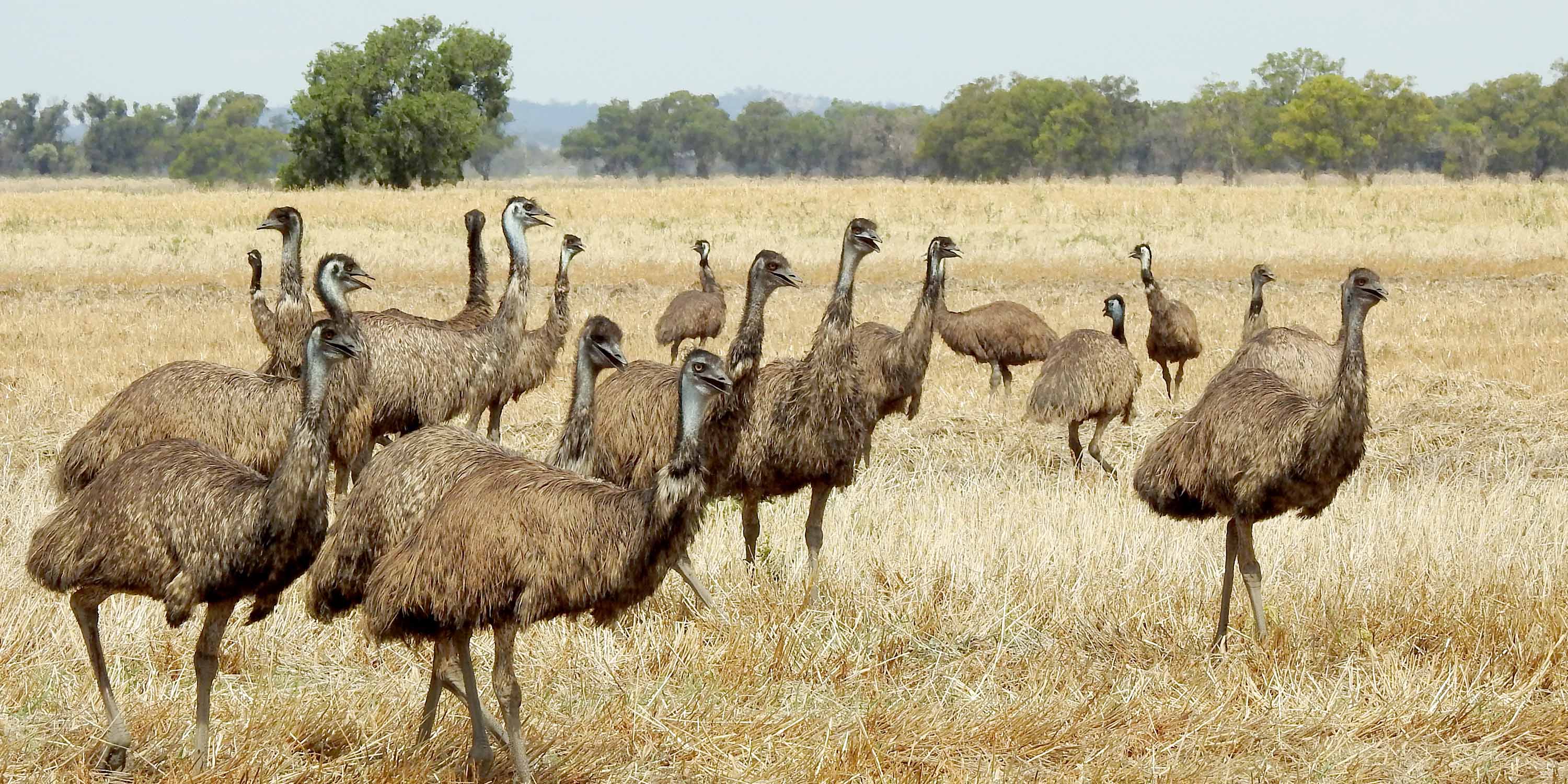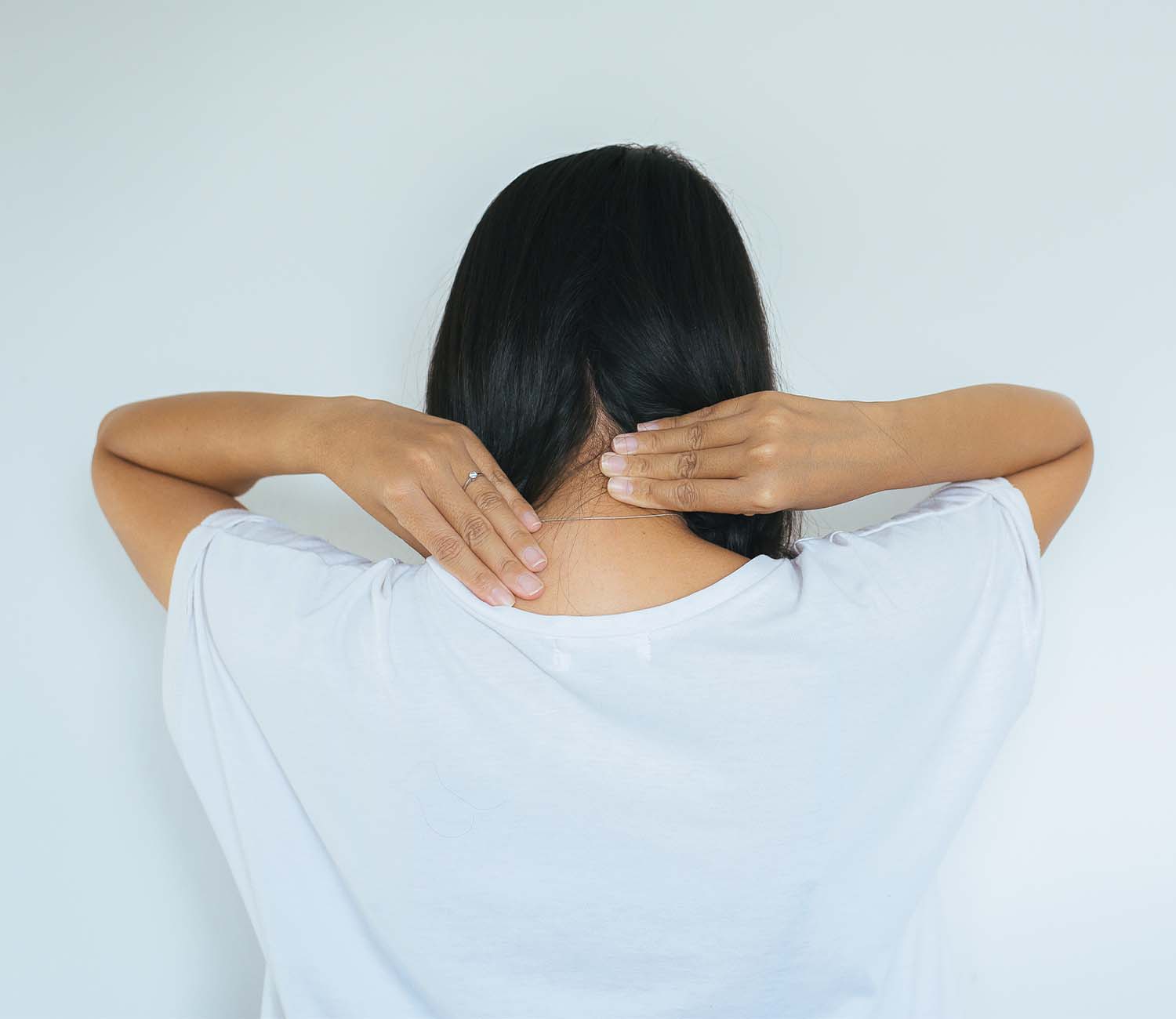 Health & Beauty Hub
Unique Australian Emu Oil
Why nowadays is Emu Oil so popular? Actually, it was discovered long ago by Aboriginal tribes. Emu Oil has been used for thousands of years by the Aborigines of Australia to reduce the pain & swelling of arthritis, heal wounds & burns including sunburns, and to reduce the pain, itch & swelling of insect bites and stings.
Did you know that arthritis was largely absent in many Aboriginal tribes while an estimated 10% of modern Australians are arthritis sufferers? Scientific studies verify that Emu Oil has unique healing and anti-inflammatory properties, helping tackle such problems as arthritis, sore muscles and joints, eczema, psoriasis, burns, and scars. The potency of the anti-inflammatory effect from Emu Oil is similar to ibuprofen without the negative side-affects frequently common with traditional prescription or corticosteroid based anti-inflammatory medications.
Emu Oil is highly moisturising, a natural skin softener and has rejuvenating properties (has been shown to reduce the depth and length of fine lines & wrinkles). It is also non-greasy and highly penetrating. In fact, Emu Oil has demonstrated to be the fastest and most penetrating oil into the skin, making it an excellent trans-dermal carrier for any other added moisturisers or therapeutic ingredients.
Emu Oil is also natural & non-toxic, non-comedogenic (does not clog pores), hypo-allergenic (non-irritating) and gentle for all skin types.
Emu Oil naturally contains:
– Vitamin E, a major antioxidant and healing agent;
– Vitamin A, a known skin repairer and antioxidant;
– Linoleic acid, which eases muscle aches and joint pain;
– Oleic acid, a proven skin cell regenerator, anti-wrinkle agent;
– Sapogens, proven skin softeners;
– Terpines, known antiseptics.
Emu Oil is rich in fatty acids such as Oleic (Omega 9), linoleic (Omega 3) and linoleic (Omega 6). Omega 9 moisturises and softens your skin and has anti-inflammatory properties. Omega 6 & 3 maintain the structural integrity and barrier function of skin. Emu Oil is unsurpassed in its nourishing benefits – it provides radiant youthful and plumper skin.
Modern research studies verify Emu Oil is:
Anti-inflammatory, with effects comparable to ibuprofen;
Bacteriostatic, does not promote the growth of bacteria;
Hypoallergenic, not known to cause skin irritation or have any side effects;
Highly penetrating, non-greasy, absorbs without leaving a greasy feel;
Our G&M Emu Oil Cream range consists of Australian Cream Emu Cream, Australian Cream MKII Emu Cream & Native Australian Emu Oil. Emu Oil is sustainably sourced, our products are not tested on animals.