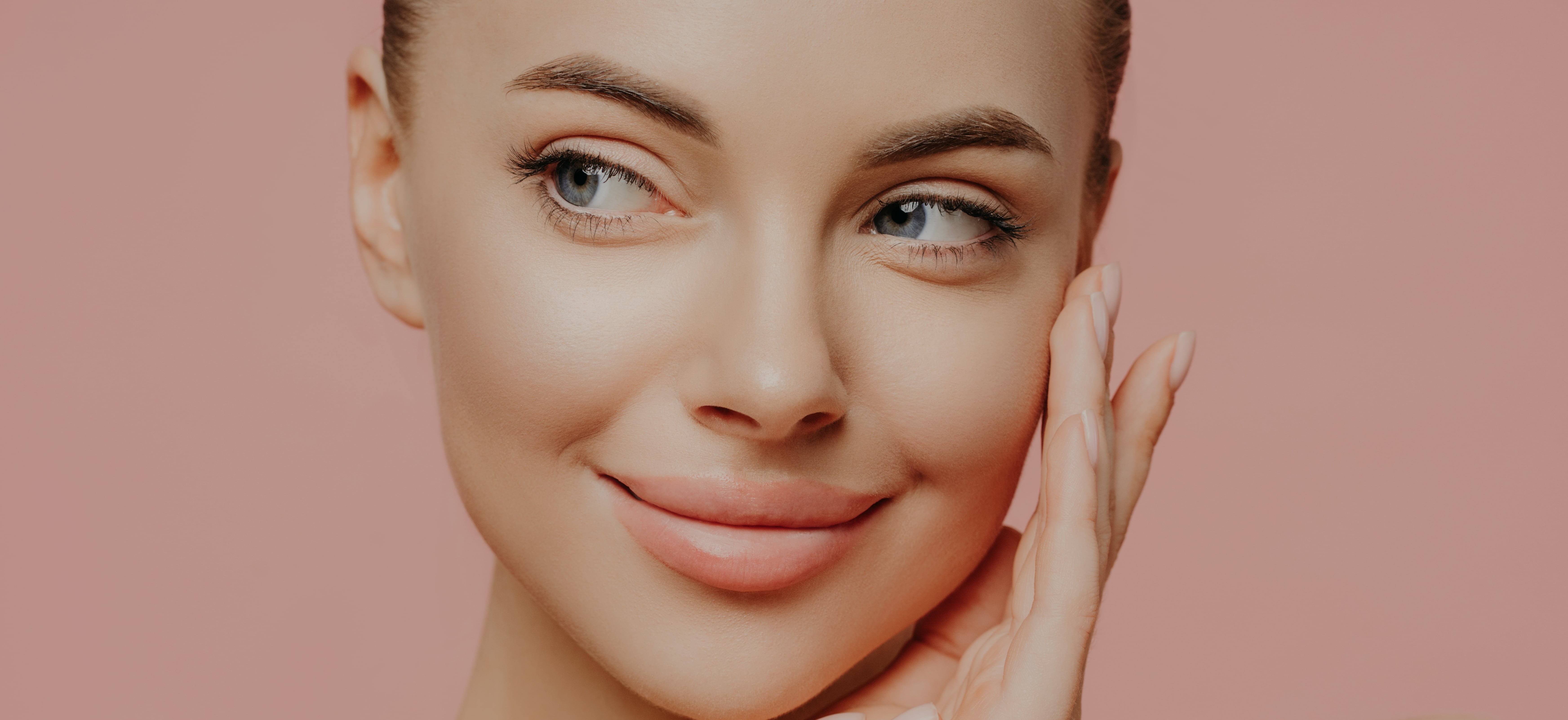 Health & Beauty Hub
Why Is Waterless Skincare The New Trend?
If you check the ingredients list of any skincare product and you will likely see water as listed as the first ingredient. That's because water has traditionally been used as a solvent for other ingredients to mix with, creating a more easy to spread formula for application.
This means it makes up about 80% of the beauty product. So how much active ingredients are present? Generally, water dilutes active ingredients in products. So that's why you have 80-95% water in your skincare. Unfortunately, this also means that you're barely getting any of the stuff you need.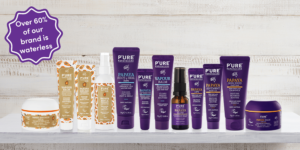 Consumers today are becoming increasingly eco conscious about brands coming up with ways to develop more sustainable products. Having smaller and more efficient products reduces the overall carbon footprint.
The skin naturally repels water. So the active ingredients in water-based beauty products do not penetrate the deeper layers of the skin properly. This is why penetrating oil lipid ingredients are added to skincare products to help penetration.
Overusing water can cause skin to dry. Using water too often strips off the skin's protective natural oils leaving it dry and even flaky.
Waterless skincare started in South Korea in 2015 has become a trend all over the beauty industry. The benefits of waterless skincare products are endless.
Waterless products are typically more concentrated than other products as they contain more active ingredients making them more potent because they aren't diluted. Water based products contain large amounts of synthetic preservatives since water breeds bacteria.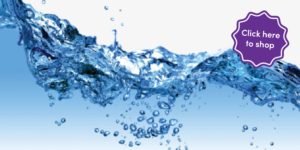 P'URE Papayacare by G & M Cosmetics is an Australian made skincare that is certified natural and vegan and has 12 waterless skincare products.
P'URE Papayacare:
P'URE PapayaCare Baby Balm
P'URE PapayaCare Baby Oil
P'URE PapayaCare Baby Skin Food
P'URE PapayaCare Foot & Heel balm
P'URE PapayaCare Glow
P'URE PapayaCare Lip rescue
P'URE PapayaCare Lips
P'URE PapayaCare Ointment
P'URE PapayaCare Balm
P'URE PapayaCare Skin Food
P'URE PapayaCare Vapour Balm
P'URE PapayaCare Baby Vapour balm