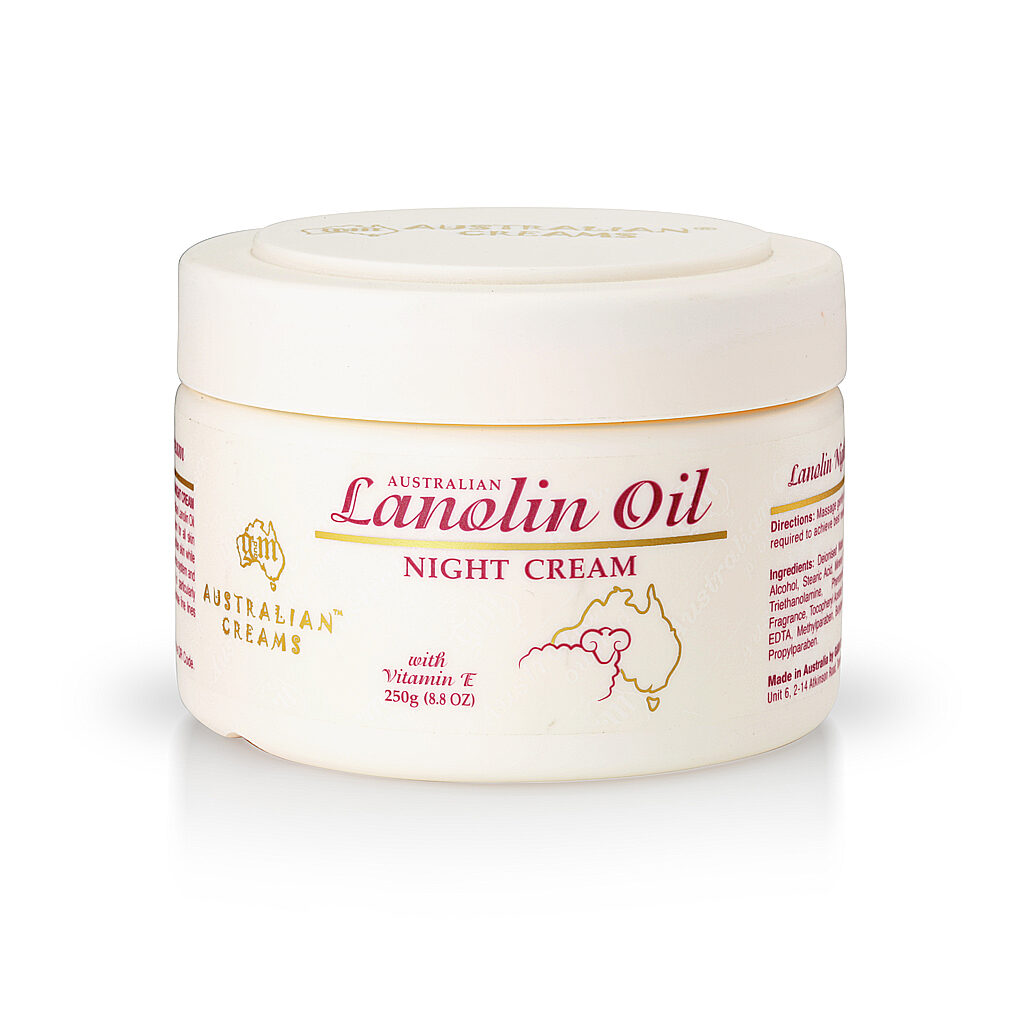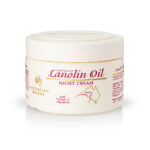 Night time is the perfect time for your skin to rejuvenate & rehydrate. The Lanolin Night Cream has a higher concentrated formulation than our Lanolin Day Cream for a richer prolonged absorption into the skin overnight whilst you rest.
This moisturising night cream is formulated with 37.5% higher dual action antioxidant & moisturising ingredients to penetrate deeper into your skin, restoring & rejuvenating for glowing & healthy looking complexion in the morning. Lanolin is a totally natural moisturiser & is unsurpassed in its ability to help protect, soothe, repair & hydrate the skin. Highly recommended for dry, damaged & ageing skin. Can be used on the face & body.
Read More
View all ingredients
Deionised Water, Glycerin, Cetearyl Alcohol, Stearic Acid, Mineral Oil, Lanolin, Sorbitol, Triethanolamine, Phenoxyethanol, Carbomer, Fragrance, Tocopheryl Acetate (Vitamin E), Disodium EDTA, Methylparaben, Ethylparaben, Butylparaben, Propylparaben.
Lightweight: Lanolin forms a natural protective non-occlusive barrier (meaning it does not clog pores) which protects the skin, retain moisture & helps prevent moisture loss.
Smoothens & softens skin, minimising the appearance of fine lines & wrinkles.
Particularly effective as overnight treatment.
Massage gently into skin as often as required to achieve best results.