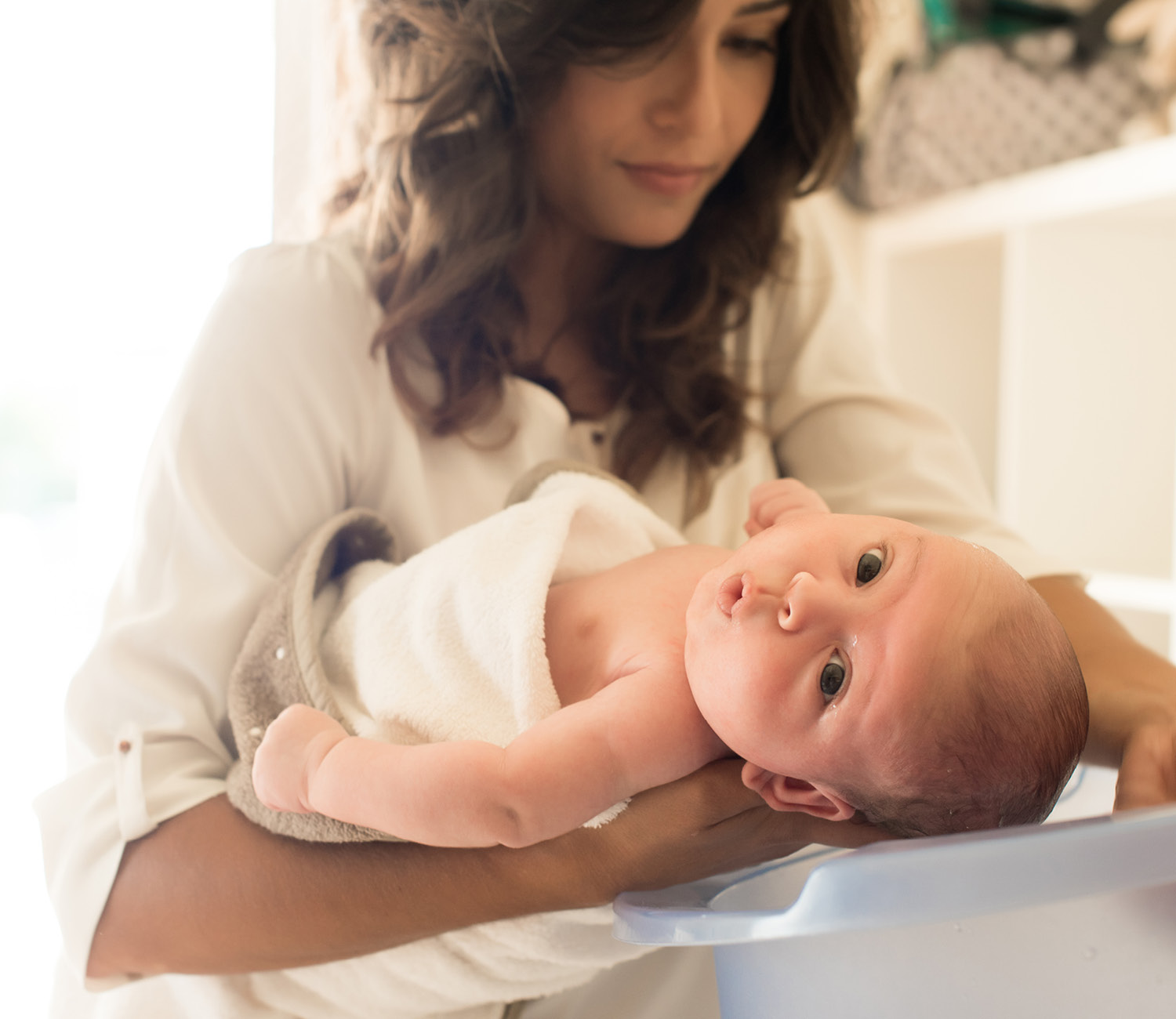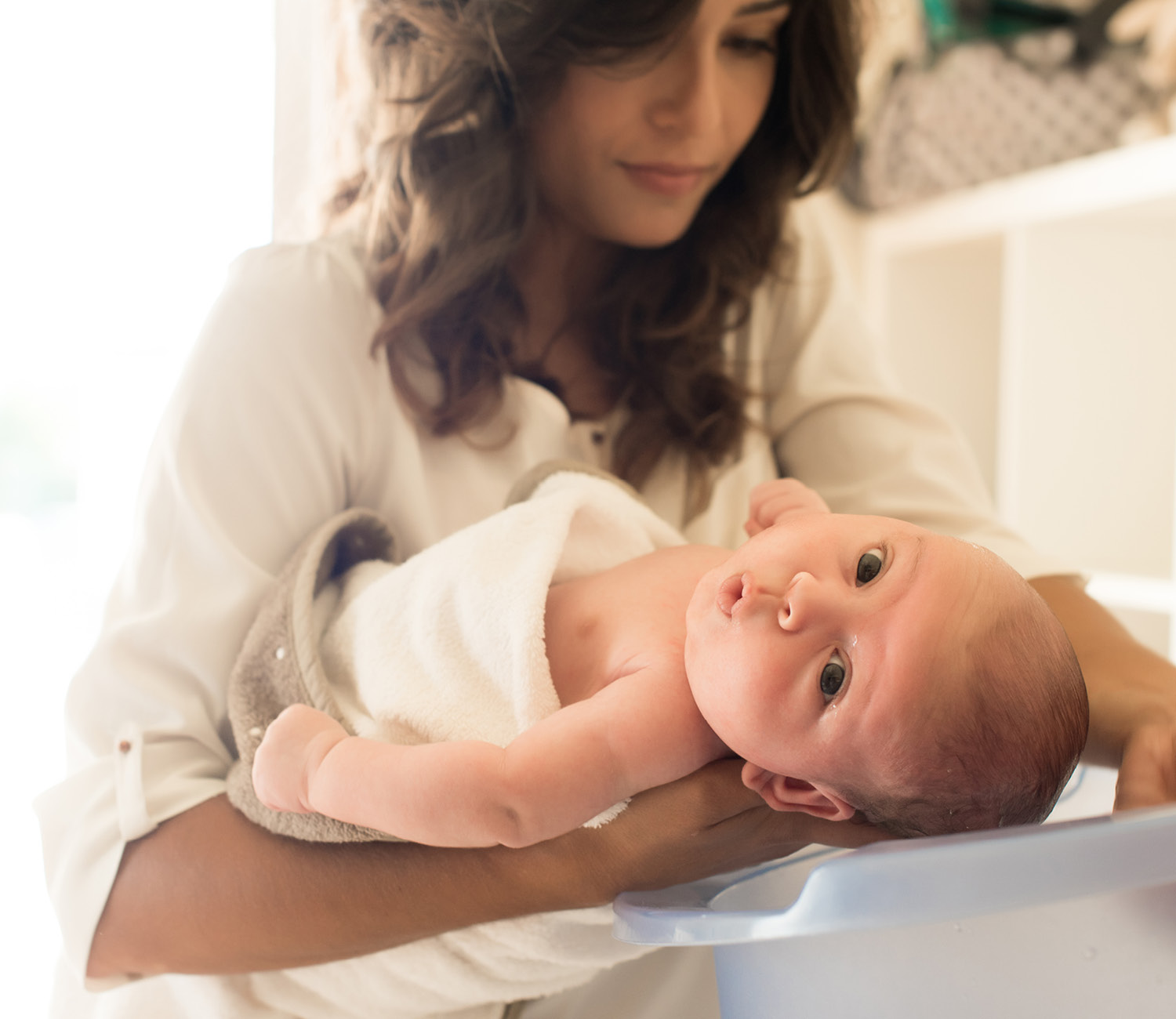 Health & Beauty Hub
Are you staying 'loyal' to baby skincare products from the past?
Are you staying "loyal" to baby skincare products from the past?
Many of us are creatures of habit when it comes to our routines, good or bad, for better or worse. The same can be said for our choice of brands when opting for one over another. We tend to choose brands that are easily recognised, brands we have previously used, or brands recommended by others because surely these must be the best products for your baby?
When it comes to baby skincare the abundance of choice can make choosing something as simple as bath wash overwhelming. As a parent you want to be making the right choice, you feel you should be making informed choices too, which is why you tend to go for the brand recommended by the influencer on Instagram or the brand that was being raved about at play group.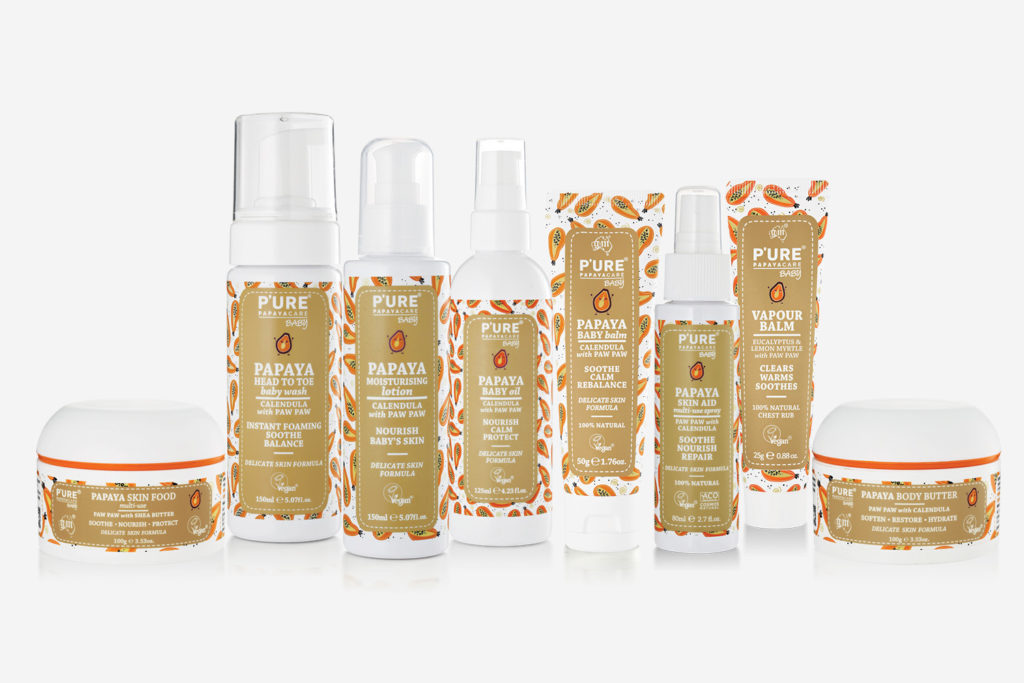 While the brands being recommended on Instagram and at playgroup may work for that particular parent and their child, have you stopped to ask yourself "Is that right for my baby?". No one knows your own child better than yourself, their recommendations may not suit your baby or, at the standard, you want in a product when applying it on your soft baby's skin. You also may want products that are clean, low tox, not tested on animals and free of particular ingredients that can cause irritation.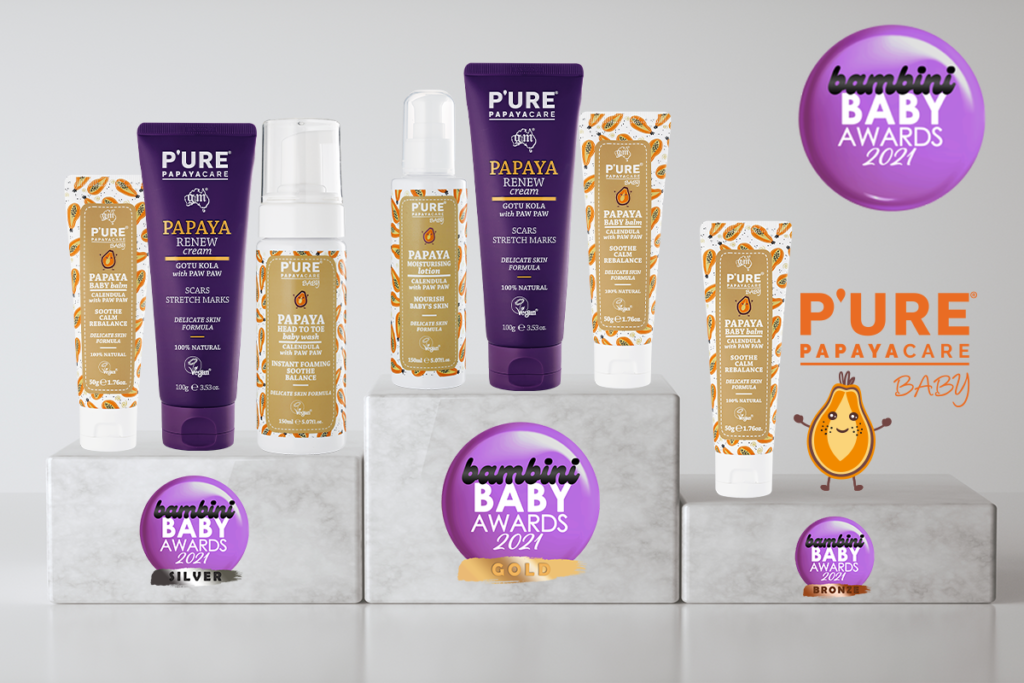 When consumers buy from brands, they put their trust in them. It's safe to say that when brands build trust, consumers reward them. Which is why G&M Cosmetics is transparent to all our loyal customers, both new and old. Our customers know G&M Cosmetics values and the quality of our products.
When customers purchase P'URE Papayacare by G&M Cosmetics they know they are purchasing Australian made skincare that is certified natural and vegan registered by outside governing bodies. They know that P'URE Papayacare is safe to use on your new born baby's delicate skin as it is paraben, preservative, petroleum and artificial fragrance free. This is reinforced as P'URE Papayacare features award winning products that have been tested and judged.
We will always guide you to give you knowledge in selecting the right product for you and your family. You can check 'My Skin Strategy' on our website to view our recommendations.
Click to shop P'URE Papayacare Baby.