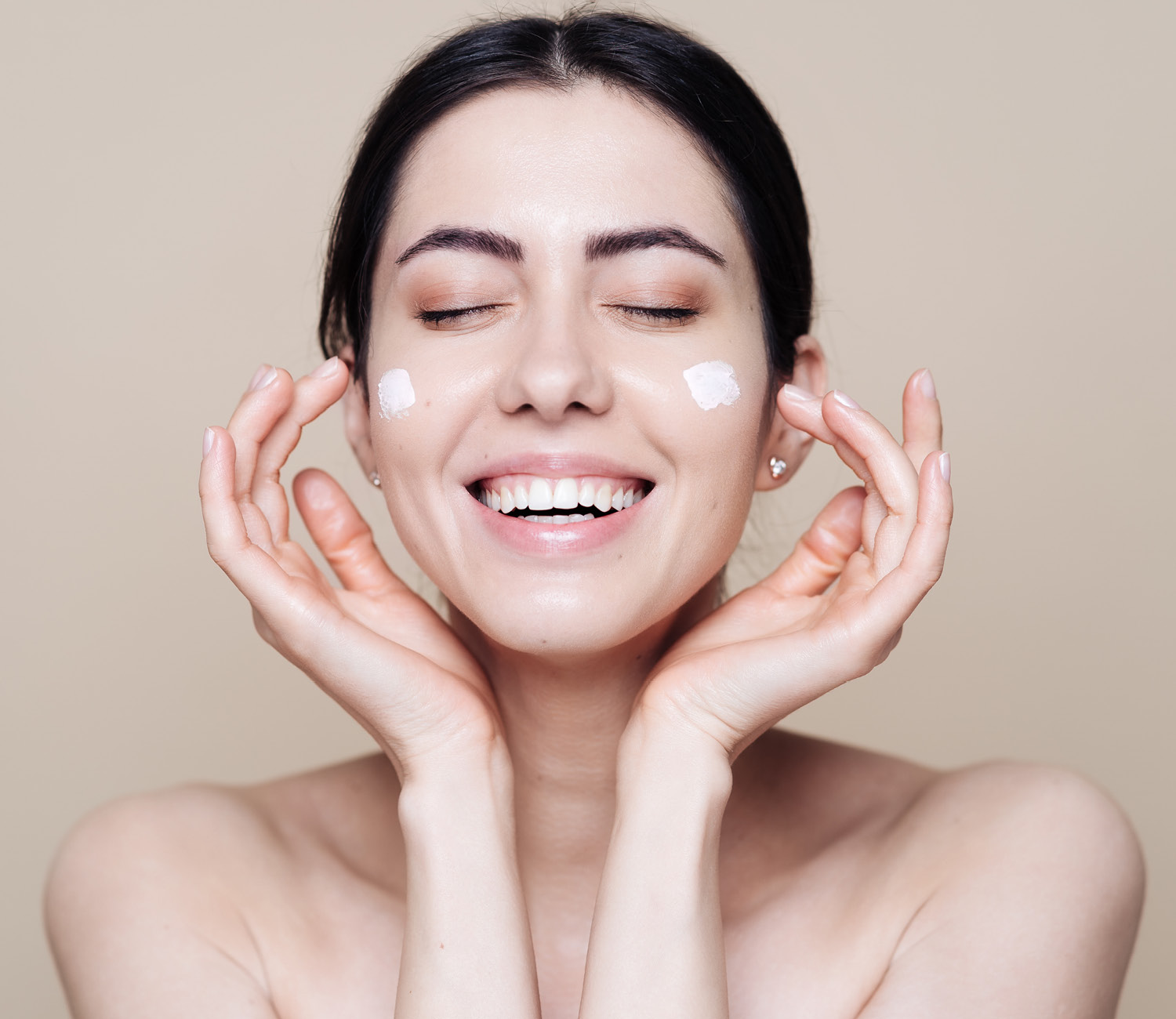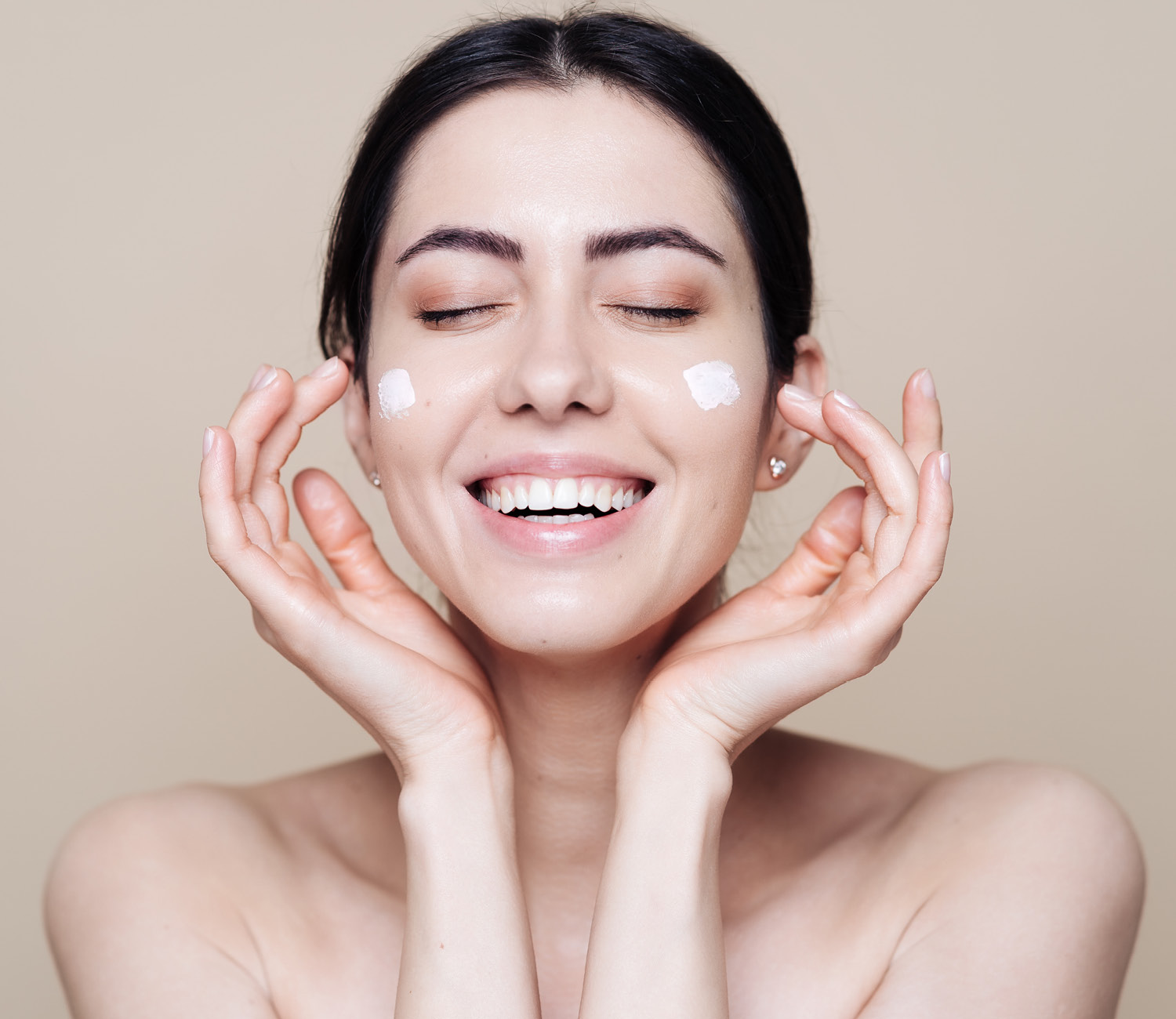 Health & Beauty Hub
How to Find Cruelty Free Skincare in 3 Quick Steps
Whilst many people are endeavouring on new hobbies and interests during Lockdown, others are educating themselves (as well as a growing crowd) on how to be a more conscious consumer. By simply being more aware of your habits and routines, you could be on your way to making your beauty care cruelty-free. If you start by looking to be kinder, you will be on your way to helping protect the environment and its vulnerable creatures.
Even if you are a seasoned pro with a +10 step skincare routine or a 3-in-1 easy going regular, in 2021, there is a huge demand for vegan and cruelty free products. The increase in demand for certified cosmetics means that finding alternatives is more manageable and better in every aspect. 
Starting anything new can be intimidating and overwhelming, so we've got 3 easy steps to kick start your cruelty free skincare journey!
Step 1: Identifying Vegan and Cruelty Free Products 
You probably know more than a few people who swear by Veganism; the movement is rapidly converting people to this lifestyle choice, and for a good reason, it's better for the environment and kinder to animals.
The vegan's purpose is to reject all aspects of cruelty and exploitation to animals for any purpose. Opting to use vegan products means that you can steer clear of any animal products in your skincare. Thankfully, today there is a massive variety of plant-based necessities. You can check the label for a vegan certification or check the wording 'suitable for vegans' often found on the reverse of the packaging.
The Vegan Society have made spotting vegan (cruelty free) products easy with their Vegan logo. If a product is registered with The Vegan society, and carries the logo, it is registered as vegan meaning that the product does not contain animal derived ingredients and is cruelty free.
Step 2: Where You Shop!
We may be stating the obvious, but you will find some companies will abide by a cleaner, animal-friendly approach when it comes to stocking products. 
An overwhelming majority of 85% of Australians oppose cosmetics testing on animals, and 81% support a national ban on the sale of animal-tested cosmetics, according to the 2013 Nexus Research Poll. Which has led to an increase in speciality stores and options, especially in metropolitan areas.
If you're shopping at a speciality vegan store or vegan grocer you can tend to shop with ease knowing that all products will be cruelty free. Similarly, when shopping in health food stores or the health food section of super markets, it is easier to spot the cruelty free products.
Some of our go-to stores for everyday cruelty free skincare essentials are Flora & Fauna, who only stock cruelty free products, and Nourished Life, who identify if a product is 'vegan' and 'cruelty free' in the product description.
Step 3: Reach Out
Although this may be more time consuming, you can always e-mail a company directly to ask them for more information about how their product is made. This method will mean that you are not relying on third-party data. You can curate your questions and have control. 
Here at G&M Cosmetics we always welcome customer enquiries about our products and are happy to respond, no question is a silly question! Email customer_service@gandmcosmetics.com.au for any questions, comments or concerns regarding G&M Cosmetics products.
G&M Cosmetics does not test on animals, our registered Vegan brands are P'URE Papayacare, P'URE Papayacare Baby and The Kakadu Plum Collection.
These are just a few tips to help you get on the right track to becoming cruelty-free with your cosmetics in 2021. The good news is, the options keep growing making it easier than ever for you to make the switch. Even if you aim to make a small change every day, you can do your bit to make kinder choices.