The Australian Creams® Kakadu Plum range is our premium Vegan skin care range. Specifically formulated for dull, ageing & dehydrated skin to brighten, rejuvenate, hydrate & revive. The Kakadu Plum Collection provides a unique natural soothing & cooling solution for facial care. G&M's new collection features natural Australian Kakadu Plum & AHAs, combined with soothing & cooling actives to provide a complete natural skincare regime.
Vegan Certified, gentle formula & plant based ingredients
Kakadu Plum, the world's richest natural source of Vitamin C, aids in collagen synthesis to reduce wrinkles & firm skin
Scientifically developed to brighten, rejuvenate, sooth, hydrate & revive your skin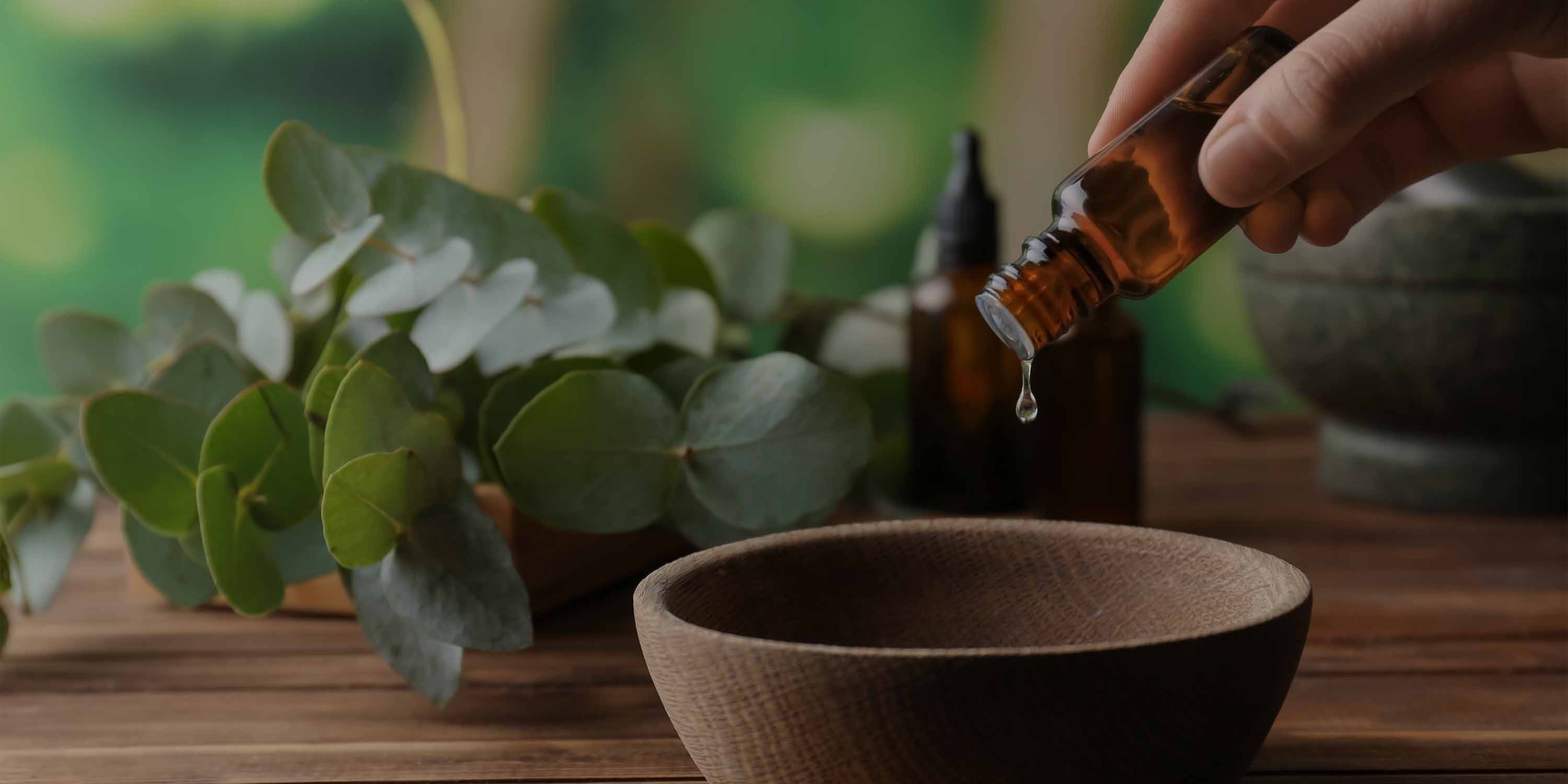 Ingredients
At G&M Cosmetics we are passionate about the skincare products we make & the ingredients we choose. We carefully select only the finest natural, native Australian, plant derived ingredients & we do not use harsh or harmful chemicals. Our unique, carefully selected ingredients & gentle formulations deliver high quality, effective & affordable skincare for naturally healthy & beautiful skin.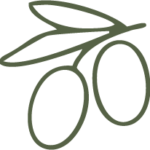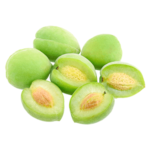 Kakadu Plum
A phenomenal Native Australian fruit, the world's richest source of natural Vitamin C.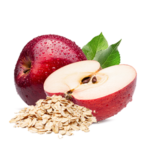 Oat & Apple Amino Acids
Plant-based amino acids that gently clean delicate skin without affecting natural oil balance.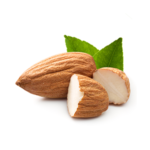 Sweet Almond Oil
Rich in fatty acids, it helps lock in moisture to keep the skin soft & supple.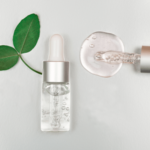 Hyaluronic Acid
Retains moisture in the skin, promoting healthier, more supple, smooth skin.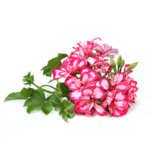 Rose Geranium Oil
Known for its antimicrobial properties that help reduce acne & skin irritation.