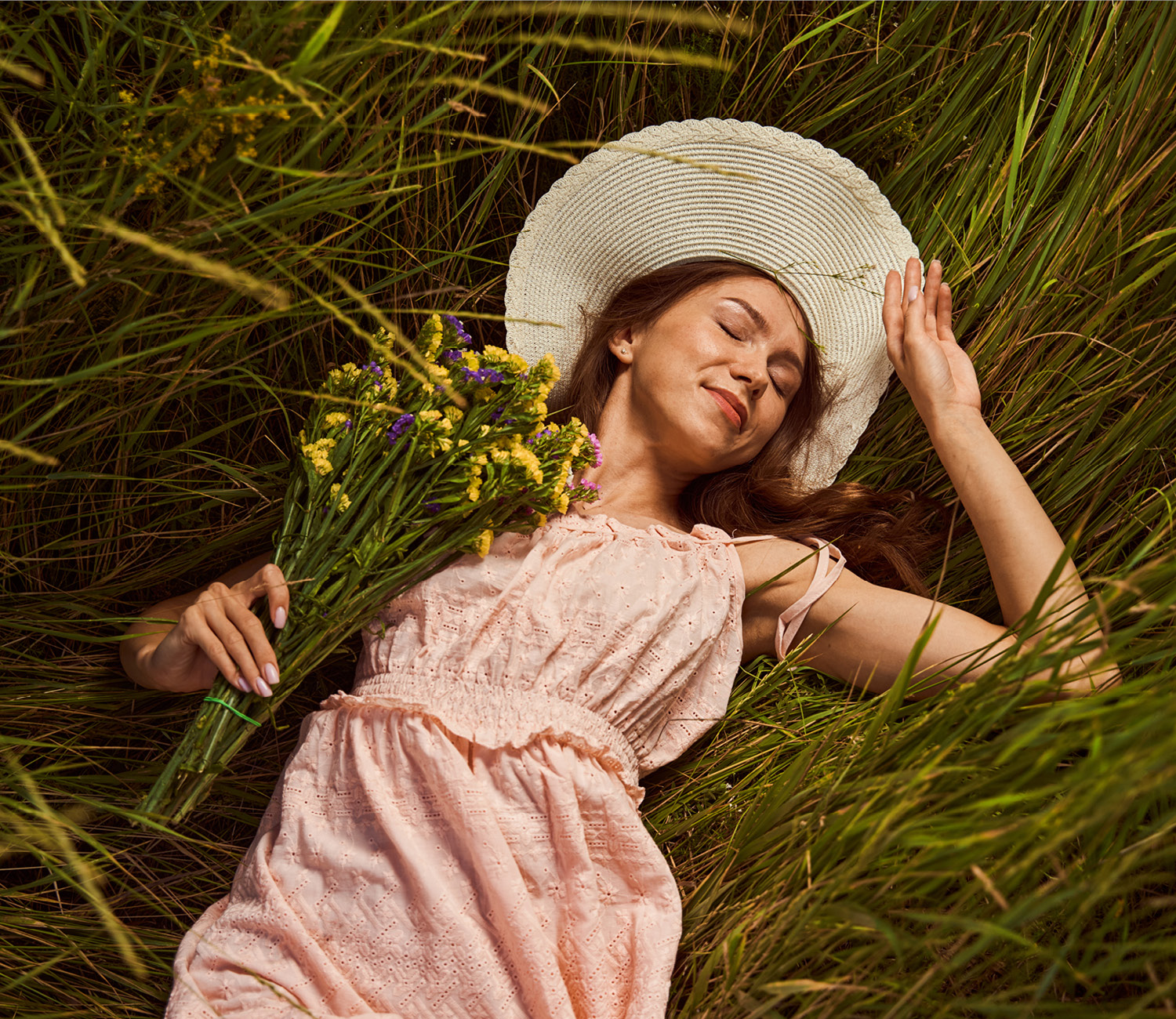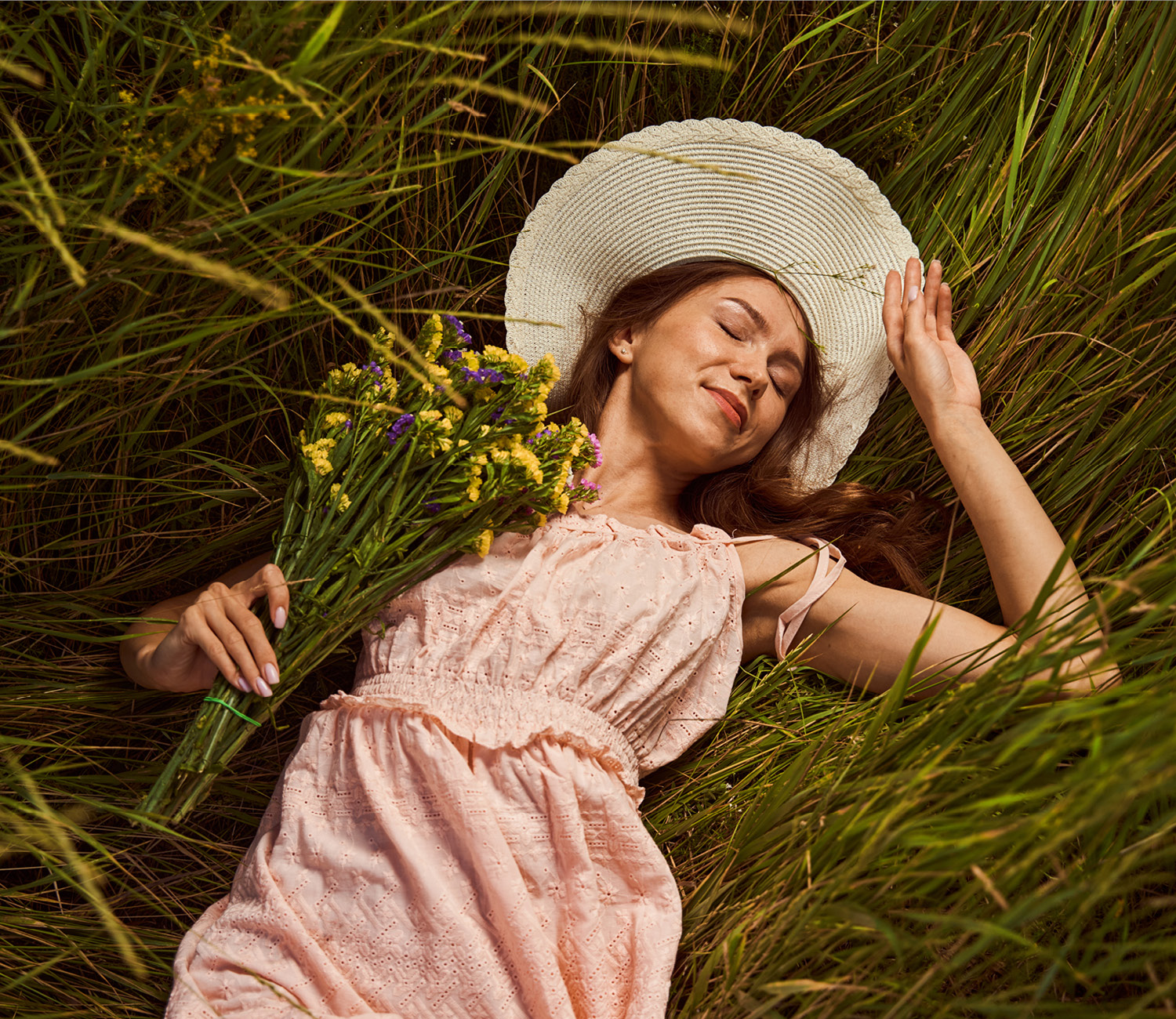 Health & Beauty Hub
Spring Forward – Time to Transform Your Skincare
Spring is the "SOS" transformation season for your skincare!
If you are like most of us through winter, you would have given in to more than a few indulgences and maybe even completely 'let yourself go' hoping to reel the excess back in by the time it comes to Summer. The good news is with Spring on the way, you can take advantage of this transformation season before the height of Summer.
You may have noticed the light creeping in as the days are getting longer, beckoning us to go outside and get some of the much needed vitamin D after hibernation. Don't fret, we know that with the added colder weather it is no surprise that you feel a little dull inside and out and with the added shorter days you might feel a lack of energy too. 
Let Spring pull you up and out with this special transitional month. Read on to learn how to treat your skin even before you are applying your cosmetics.
Fundamentals of Skincare
First things first, check how you are caring for your skin even without taking into consideration the product you are using. A lot of factors can affect your skin or prevent it from recovering. These can be environmental factors and things like taking a shower. Being mindful about taking care with even the temperatures you are exposing your skin to can be the first steps you need to take into reigniting your smooth skin 
Be careful not to wash your face with hot water as this can suck out the natural oils from your skin, leaving it drier.
Opt for using warm water when cleaning your face.
Pat or blot dry your skin with a dry towel to avoid irritation and damage.
Avoid using harsh chemicals that may further irritate or damage your skin.
Use products that contain natural oils and delicate botanicals.
Your winter skin may feel dry and extra sensitive. Ingredients like lavender, chamomile, and sage are natural ingredients that can help your skin absorb and keep moisture. We recommend Dr. V for your all your body skincare needs. Dr. V is specially formulated for sensitive and Eczema prone skin, free from parabens, sulphates, artificial colours and fragrances.

Applying moisturiser at the right time
Timing is everything when it comes to how your skin reacts with what is being put on the surface. Making sure you apply moisturiser when the skin is still slightly damp will make sure it can benefit from the effects at a greater level. The same goes for the right order to apply your products.
If you do this morning and night, you will reap the benefits of using this correctly.
Moisturising should be part of your daily facial skincare routine.
Moisturiser should be applied after your have cleansed, toned and applied any facial serums.
The Kakadu Plum Collection makes a 5 step facial skincare regime easy, each product is clearly labelled so you can Hydrate, Tone, Rejuvenate, Moisturise and Firm with ease. The Kakadu Plum collection is also vegan registered, Australian made, paraben and sulphate free!

Getting enough Z's 
Although this advice may be basic, it is vital that you take this into account when you wake up and judge your morning face. If you are binge watching series into the early hours, then your skin will suffer from dark circles, blood vessels, rashes and skin puffiness. 
The Takeaway:
Minor changes can get you a long way to refresh your skin. If you clean up your routine to ensure you are doing the small things to make the noticeable changes, you'll feel confident in your new spring skin and ready to tackle summer!