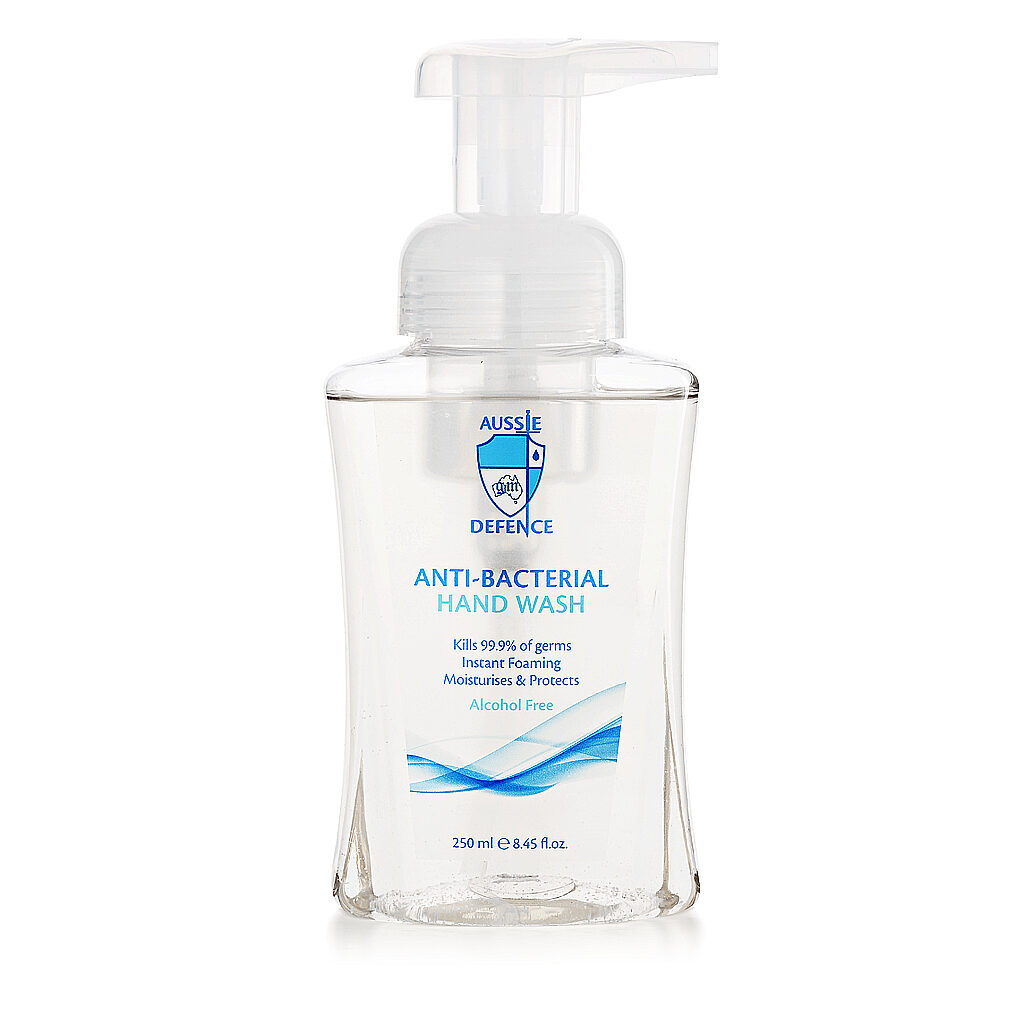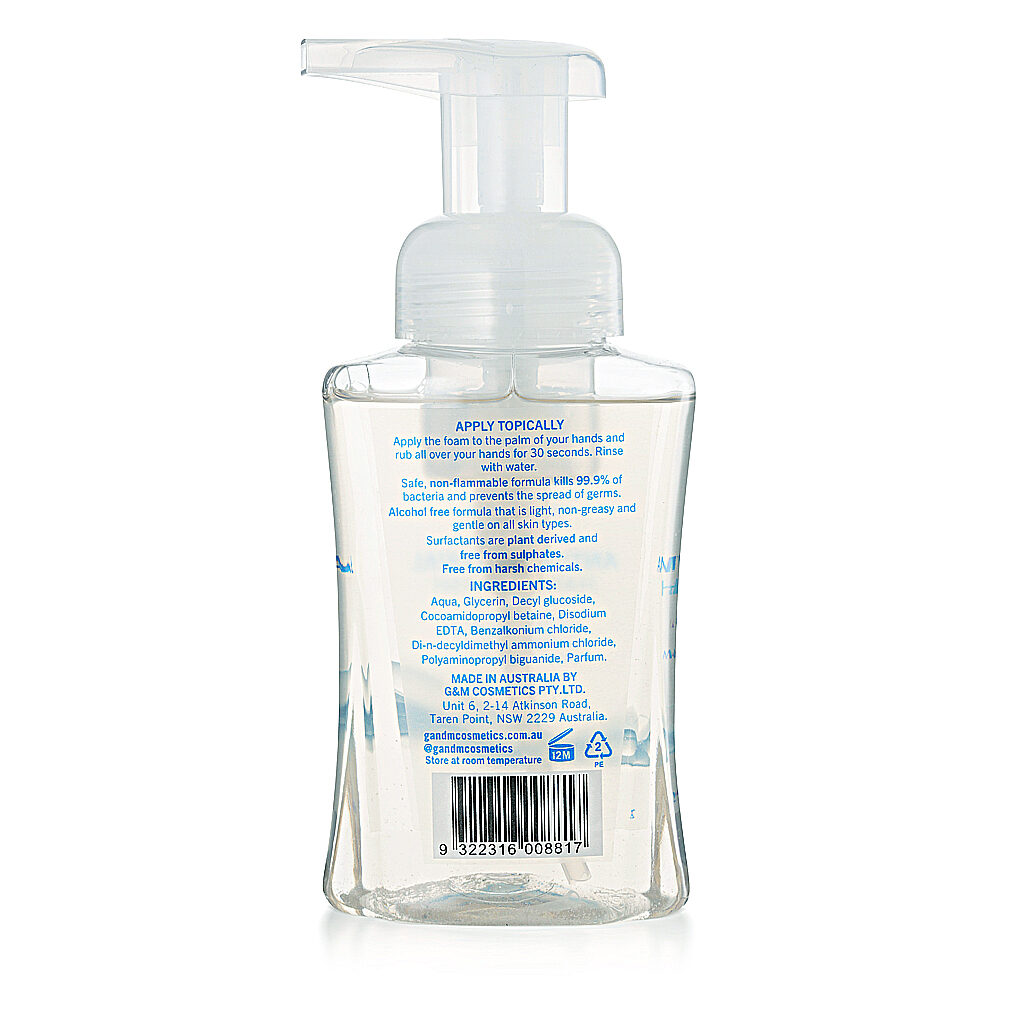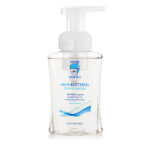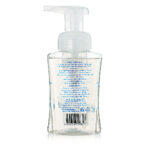 G&M Cosmetics' Aussie Defence® Anti-Bacterial Hand Wash offers a safe, instant foaming & non-flammable formula that according to our clinical study kills 99.9% of harmful bacteria & prevents the spread of germs.
The Aussie Defence Anti-Bacterial Hand Wash is Vegan friendly, instant foaming, gentle an all skin types & can be used repeatedly without drying the skin. Recommended for all skin types.
Read More
View all ingredients
Aqua, Glycerin, Decyl glucoside, Cocoamidopropyl betaine, Disodium EDTA, Benzalkonium chloride, Di-n-decyldimethyl ammonium chloride, Polyaminopropyl biguanide, Parfum.
Laboratory proven to kill 99.99% of germs within 30 seconds
Instant foaming
Gentle on the skin, moisturising and protecting skin
Safe, non-flammable & non-toxic
Vegan friendly
Surfactants are plant derived & free from sulphates
Free from harsh chemicals & alcohol
Apply topically the foam to the palm of your hands & rub all over your hands for 30 seconds. Rinse with water. We recommend following with our Foaming Hand Sanitiser & Anti-Bacterial Hand Cream for long lasting protecting against germs.
View our other Aussie Defence products here.
Read more about the effects of overexposure to alcohol in skincare here.