The Native Australian range is our premium range offering sophisticated, highly concentrated formulations & containing 100% pure, organic oils.
This range features unique Australian active ingredients including Kakadu Plum Extract, Quandong Fruit Extract, Finger Lime Extract, Emu Oil, Macadamia Oil & Lanolin Oil.
Luxurious skincare with Indigenous Australian ingredients
Abundant with botanical extracts & natural oils
Highly concentrated & sophisticated formulations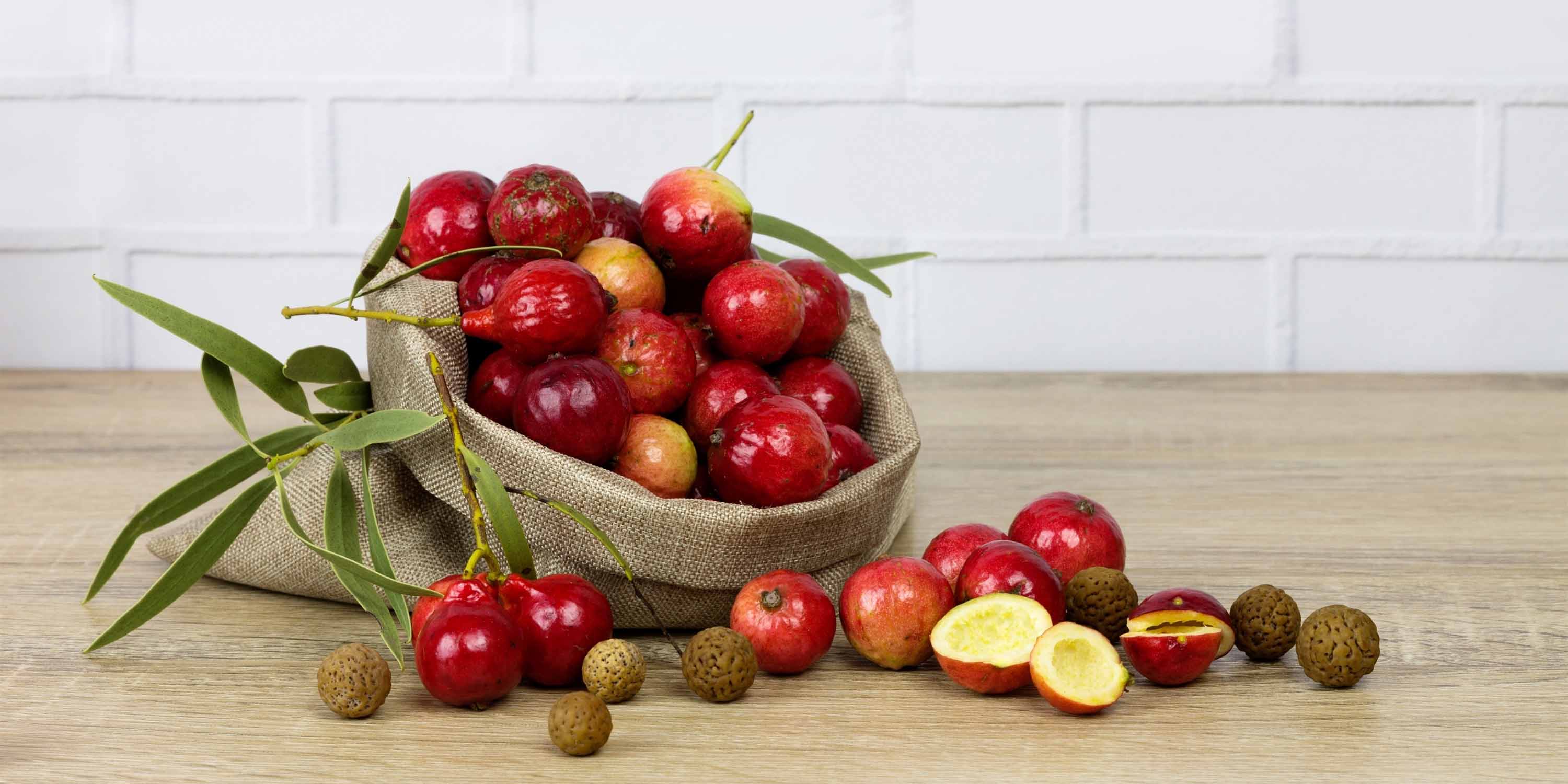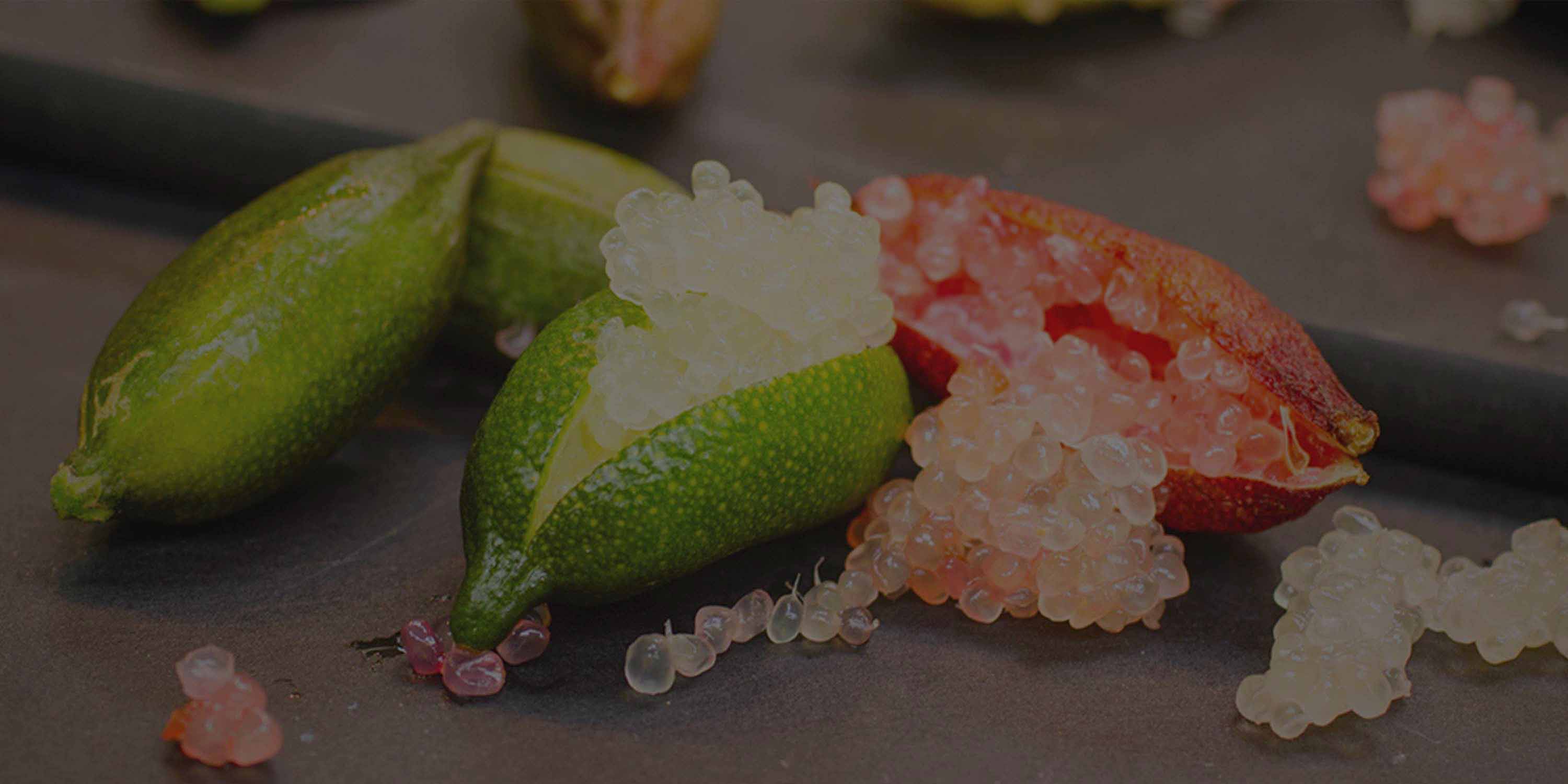 Ingredients
At G&M Cosmetics we are passionate about the skincare products we make & the ingredients we choose. We carefully select only the finest natural, native Australian, plant derived ingredients & we do not use harsh or harmful chemicals. Our unique, carefully selected ingredients & gentle formulations deliver high quality, effective & affordable skincare for naturally healthy & beautiful skin.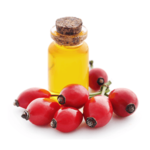 Rosehip Oil
Rich in Omega fatty acids & Vitamin A. It helps to improve the appearance of ageing skin & scars.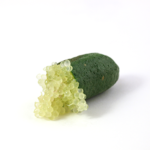 Finger Lime Extract
Rich in Vitamin C & known for its anti-ageing & hydrating properties.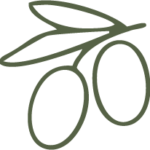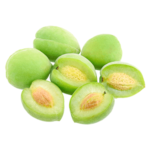 Kakadu Plum
A phenomenal Native Australian fruit, the world's richest source of natural Vitamin C.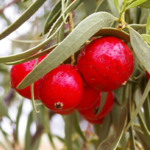 Quandong Extract
Known for its antioxidant properties, it helps protect & rejuvenate skin.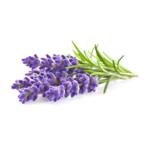 Lavender Oil
The most versatile oil renowned for its antibacterial & calming properties.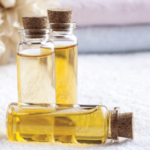 Emu Oil
A powerful natural skin remedy with outstanding anti-inflammatory & moisturising properties.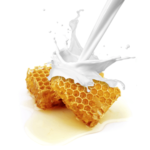 Goats Milk & Manuka Honey
Natural wonders rich in many beneficial nutrients for smooth & healthy skin.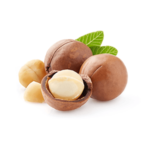 Macadamia Oil
A light moisturising & regenerating oil that absorbs well & promotes healthy skin.
Bergamot Fruit Oil
Promotes antibacterial & anti-inflammatory properties, effective against acne.