Aussie Defence® is our unique Alcohol Free, Vegan friendly, plant based anti-bacterial hand hygiene range.
In our Aussie Defence® anti-bacterial range, we have replaced Alcohol with safer & more effective disinfectants, to gently disinfect, moisturise & protect the skin.
Aussie Defence® is a complete 3 step hand hygiene system featuring Anti-Bacterial instant foaming Hand Wash, instant foaming Hand Sanitiser & an innovative Anti-Bacterial Lemon Tea Tree Cream for long lasting anti-bacterial action. Used together our range will keep your hands clean & free of bacteria for up to 4 hours.
All Aussie Defence® products have been clinically tested & proven to kill 99.99% of germs.
Alcohol Free sanitiser range featuring Antibacterial Lemon Tea Tree Hand Cream
3 Steps for complete anti-bacterial protection (up to 4 hours)
Assist decreasing potentially harmful bacteria on your hands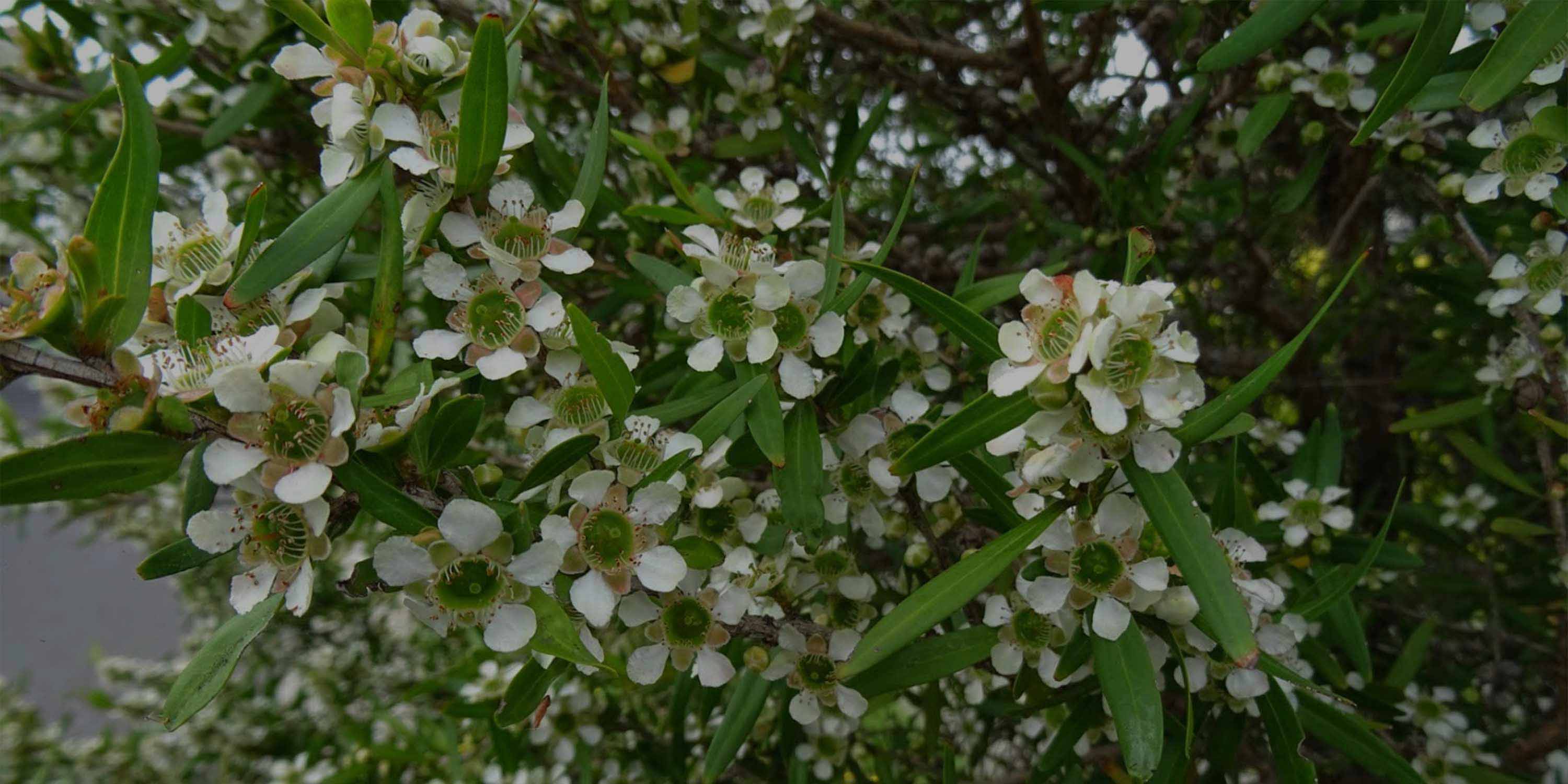 Ingredients
At G&M Cosmetics we are passionate about the skincare products we make & the ingredients we choose. We carefully select only the finest natural, native Australian, plant derived ingredients & we do not use harsh or harmful chemicals. Our unique, carefully selected ingredients & gentle formulations deliver high quality, effective & affordable skincare for naturally healthy & beautiful skin.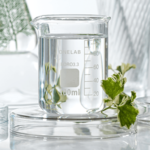 Antibacterial
Clinically tested, gentle & safe disinfectants killing 99.9% of germs.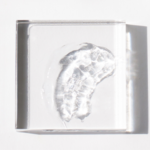 Glycerin
Plant-based powerful moisturiser that improves the smoothness & suppleness of skin.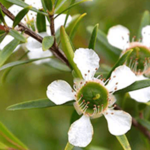 Lemon Tea Tree Oil
A mild natural antiseptic & remedy for various skin ailments.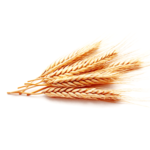 Vitamin E
Naturally derived from wheat, this powerful antioxidant helps repair & protect skin.