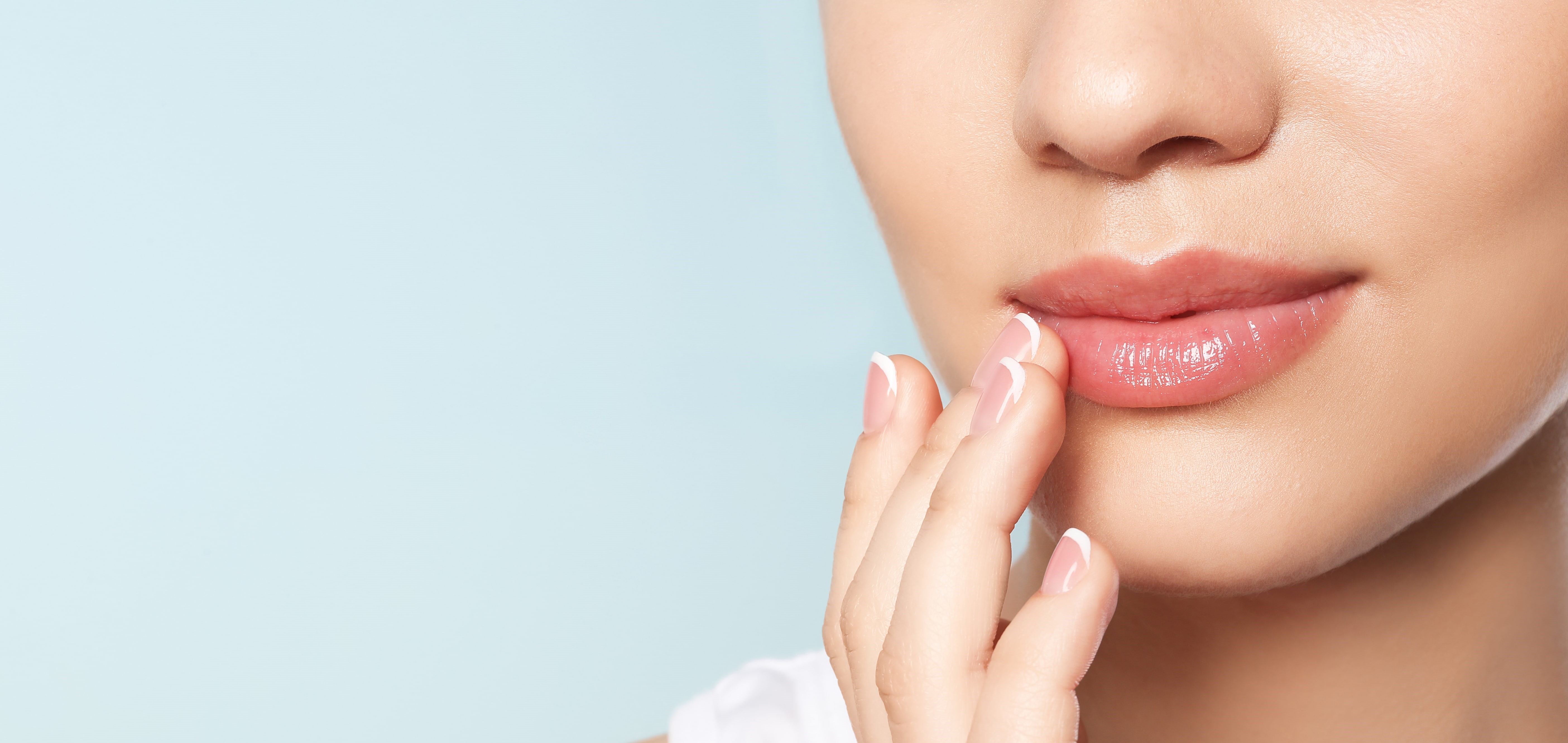 Health & Beauty Hub
Your Ultimate Lip Guide To The Perfect Pout
Does your regular skincare routine include lip care? Let's face it a lot of people forget to care for their lips. Proper lip care should not be overlooked when it comes to your beauty routine. Of course, finding the best lip balm can be difficult with the amount of options available but that's what we are here for. It all comes down to our all natural  ingredients.
Unlike the skin on the rest of your body, lips don't have sebaceous glands. These microscopic glands open into hair follicles. They're responsible for producing the oil that keeps skin soft and moisturised.
Dry, flaky lips is the enemy of your favourite lipstick. Our lips are exposed to the elements all year round, whether it is the harsh sun or cold wind. While winter is a particularly troublesome time for lips, the low temperatures and cold winds can suck the moisture right out of your skin, so it's important to take care of your lips all year round by keeping your favourite lip balm handy. Pay attention to your lips the same way as the rest of your face, hydration is the first step towards achieving smooth healthy lips. Papaya is one of nature's exfoliators so you don't need to use a lip exfoliator in addition to our P'URE Papayacare lip products. The enzymes in Papaya naturally work to breakdown and clear away dry and damaged skin. This will make your lipstick colour look bright and vibrant instead of dull and unhealthy.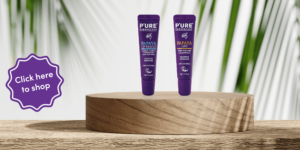 By creating a protective barrier, using a lip balm stops any further damage from occurring and helps to repair compromised skin. It's also important to apply SPF to your lips when you're spending time in the sun. Just like the rest of the face, sunscreen helps to protect your lips from UVA and UVB damage.
Our P'URE Papayacare Lips range of products are all made with a 100% certified natural base of nourishing oils and butters that have been blended with Papaya fruit extract and key Vegan Registered and plant botanicals to protect and deeply nourish lips. Our products are formulated without damaging chemicals.
Ingredients we choose and why:
Carica papaya (Papaya) fruit extract – This fruit is ideal for use on lips and is known to contain unique enzymes that help break down and clear away damaged skin (including lips).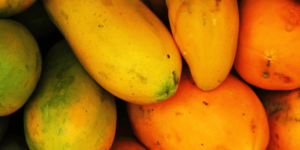 Butyrospermum parkii (Shea butter) – This food grade butter is added to help create a natural barrier. Shea butter is known for its skin nourishing benefits for skin and lips.
Calendula officinalis extract (Calendula)- Is a bright yellow flower that is known for its healing benefits and has been studied for it's ability to rejuvenate lips.
Lemon and Lime oils – Are known for their ability to promote skin/lip renewal.
Peppermint Oil – Helps to promote blood follow to an area of the skin. In the case of lips, this could result in a lip plumping effect.
Hibiscus sabdariffa (Hibiscus) flower extract – Has a beautifully red colour and is known for its antioxidant activity.
Zinc Oxide – Is a healing mineral that works as a sunscreen by acting as a physical barrier.