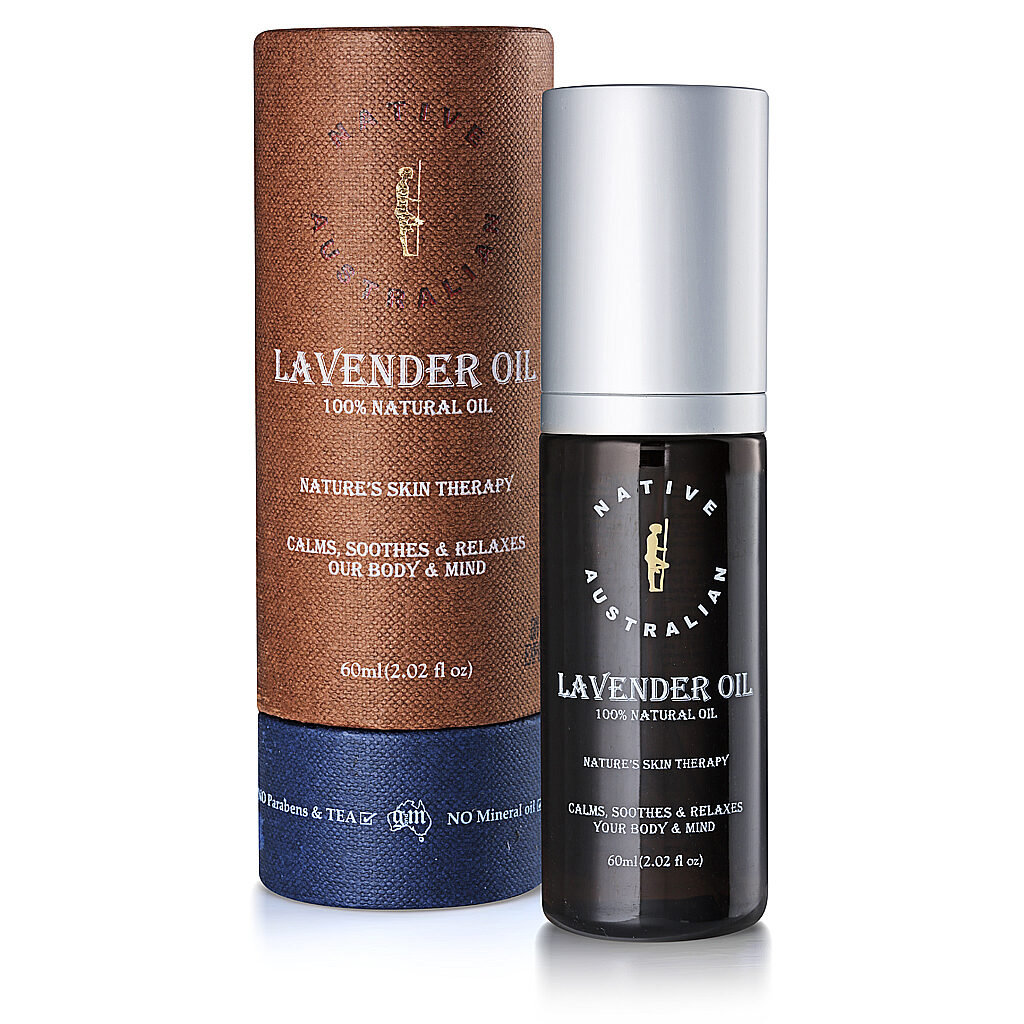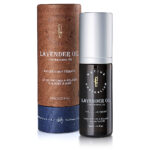 Native Australian Certified Organic Lavender Oil contains natural antioxidant & antibacterial properties. It can help reduce acne & allergic reactions, assists in healing cuts & burns, relieves the symptoms of eczema, muscle & joint pain. It's also known for its calming & anti-depressive qualities.
Restores skin complexion & helps reduce acne, allergic reactions & age spots.
Has been shown to slow the signs of ageing.
Assists in healing burns, cuts, wounds & insect bites.
Provides calming & anti-depressive properties, reducing anxiety & emotional stress, improving sleep quality & alleviating headaches.
Relieves muscle & joint pain
Helps improve hair loss & eliminate dandruff
Gently apply to face avoiding eye area or massage into body or scalp morning & night, or as required. Do not apply to broken skin.
View our other Native Australian products here.
Read about the Native Australian range at Female.com