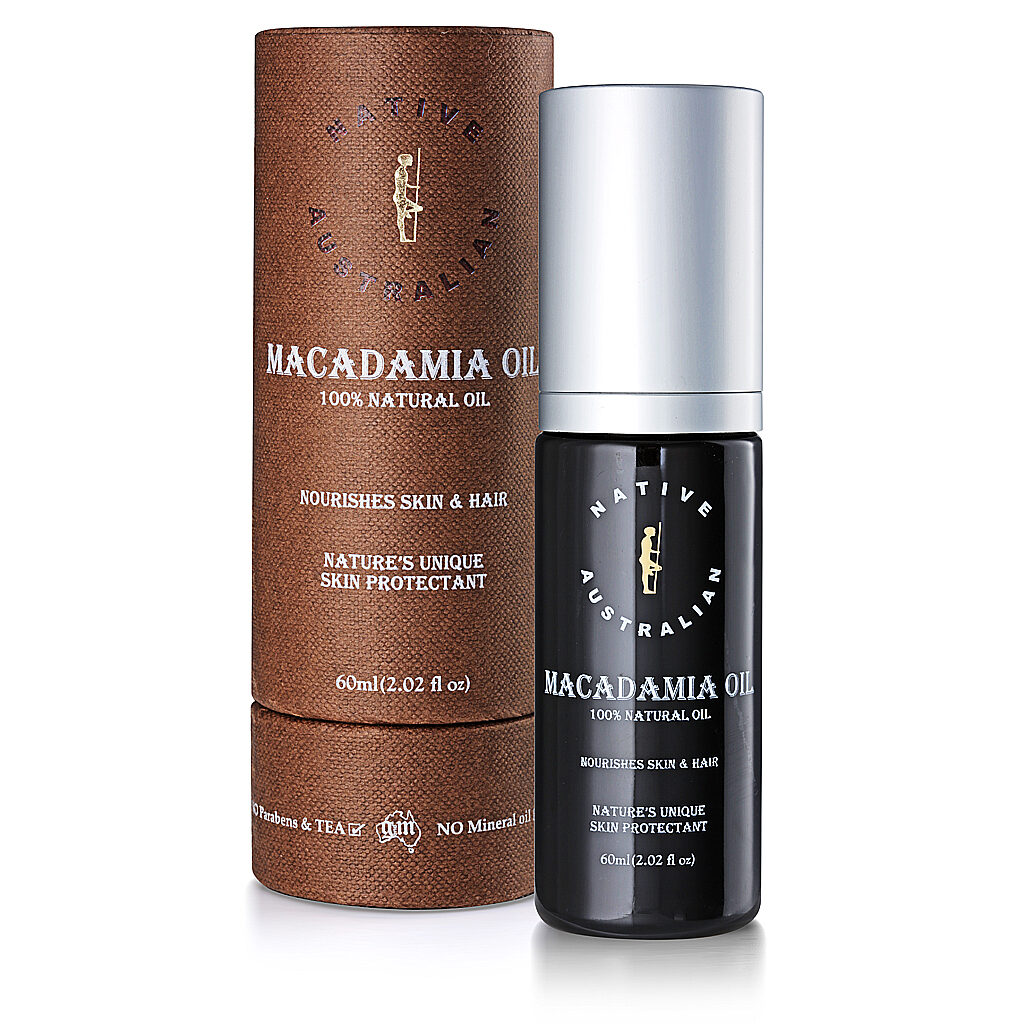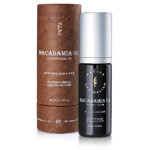 Native Australian Certified Organic Macadamia Oil is a lightweight, stable & quickly absorbing natural oil. Due to its fatty acid composition similar to sebum, it is very moisturising, regenerating & deeply penetrating into the skin. Macadamia Oil also provides anti-inflammatory properties, slows the signs of ageing, improves the appearance of scars & sunburns, & strengthens the hair follicles.
Suitable for all skin types. Particularly good for mature & dry skin.
Read More
Moisturises, softens & regenerates skin
Assists in restoring the skin's protective barrier & the reduction of moisture loss
Improves appearance of fine lines, wrinkles, scars, sunburnt & weathered skin
Shown to slow the signs of ageing
Helps add shine to your hair, strengthens & nourishes the hair follicles
Gently massage into face & body area morning & night, or as required. Do not apply to broken skin.
View our other Native Australian products here.
Read about the Native Australian range at Female.com